Origin:
Wenzhou, Zhejiang, China
Specifications
1. Material: Aluminum Alloy
2. Diameter: 4"
3. Pressure: 0.6Mpa
4. Open method: Pneumatic
5. Temperature range: -20-- +70
1. Bottom Valve
Emergency Shut Valve is installed on the bottom of the tanker, the top parts is tightly sealed inside the tanker. External shear groove design limits product spillage when the tanker is crashed down, it will automatically cut off itself via this groove under the situation there's no affectation on the sealing. This will efficiently protect the over rolled tanker from leakage to ensure the safety when transportation. This product is suitable for water, diesel, gasoline and kerosene and other light fuel, ect.
2. Feature & Benefit
* Special Surface Treatment
The whole valve body is passed a special surface process to improve the anti-corrosion.
* Hydrodynamic Body
Design and high lift popet minimizes pressure drop to give maximum flow rate.
* External Shear Groove
Meets the standard requirements to limit product spillage in the event of an accident.
* Manual Opening Device
When need to emergency discharging, the pneumatic control is useless, it can be opened by manual way.
* Easy-Installment
The size of the valve is more smart, is suitable for the smaller space's demand.
* Easy Servicing
Allows the air cylinder piston to be replaced without removing the valve from the tank pipe work.
3. Installment Drawing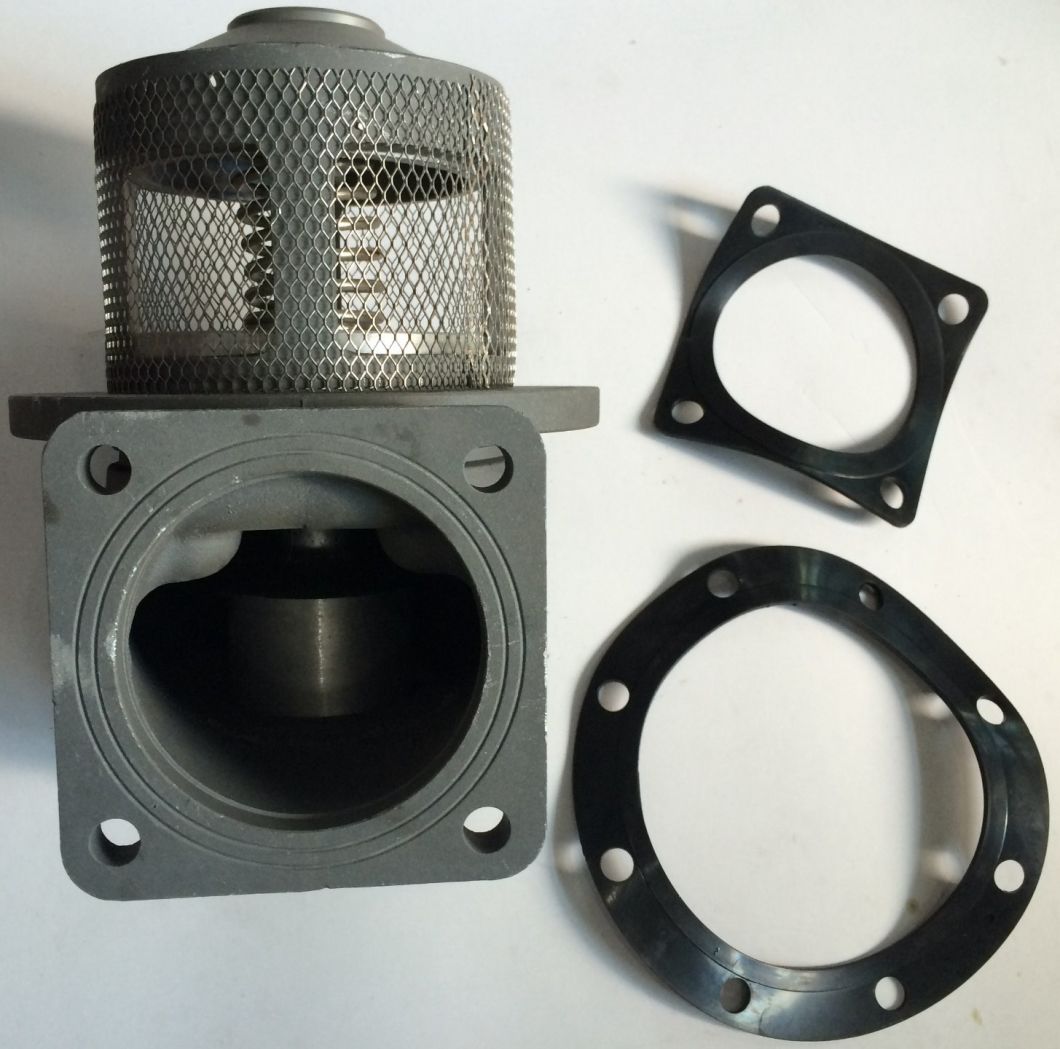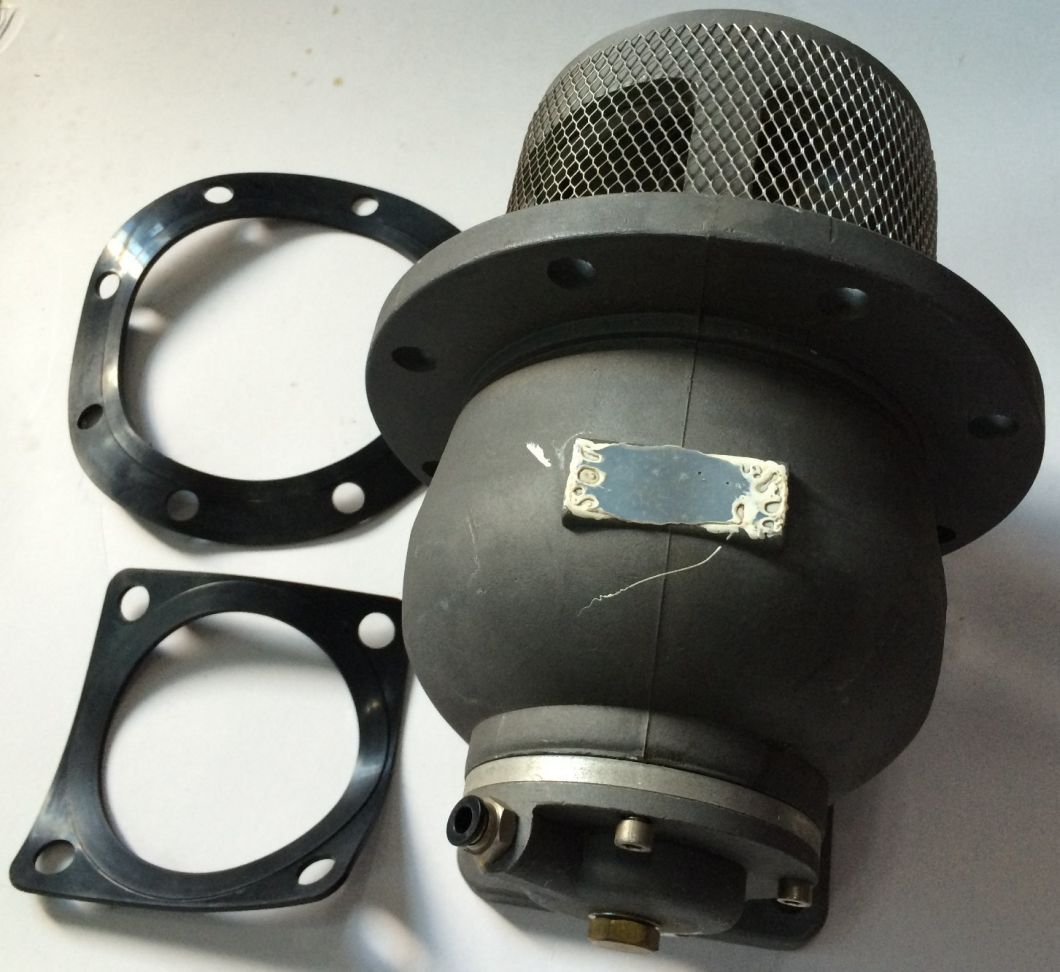 NANJING CAIDEAL PRODUCTS CO., LTD , http://www.chledlights.com