Specification:
AC 100-240V, 50Hz/60Hz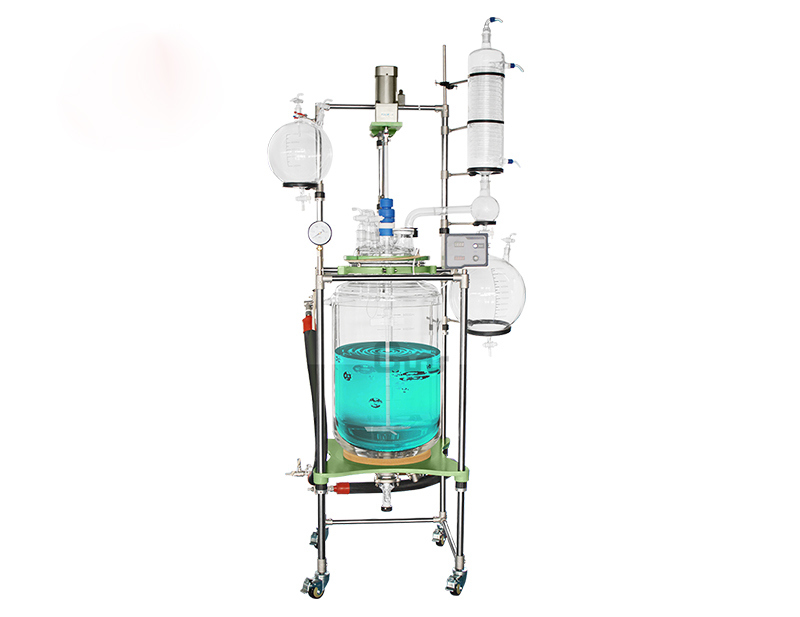 Glass Reaction Kettle/Instruments Equipment/Laboratory Equipment
The Introduction:
   Reagents are set in the inner layer of double-layer glass reactionkettle, at the same time, vacuum can be taken out and mixing speedbe adjusted. Interlayer can lead in refrigerating fluid, water and high temperature liquid to heat and cool the materials. It can be used in the experiment, middle-scale test, and production of chemistry, fine chemical engineering, biological pharmacy and synthesis of new materials. The products can be made into system devices with multi-purpose circulating water vacuum pump, diaphragm vacuum pump, low temperature circulating pump(vacuum), circulating cooler, constant temperature circulator, low temperature cooling liquid circulating pump and closed cooling and heating circulating equipment.
The Characteristics:
  High borosilicate glass has good physical and chemical properties.
Can be used in wide temperature range from high temperature (200ºC)to low temperature(-80ºC).
Can work in constant pressure and vacuum, vacuum degree is below 0.095MPa in stationary.
Digital display of mixing speed, frequency conversion, and constant speed mixing system, work steadily.
The sealing method and materials between mixer shaft ,PTFE mixing propeller(paddle),and ketttle cover are Know how of our company.
Corrosion resistant discharge valve is without dead space design.
The cooling or heating solution in the interlayer can be completely removed after reaction.
The whole structure is novelty, practical and beautiful.

Specification:
Model

TR-GR-10L

TR-GR-20L

TR-GR-30L

TR-GR-50L

TR-GR-80L

TR-GR-100L

Power(W)Â Â Â Â Â Â Â Â 

60

90

90

120

180

180

Stirring speed (r/min)

50~500

Max.torque(N·m)

0.6

0.95

 

1.7

Material capacity(L)Â Â Â Â Â Â Â 

10

20

30

50

80

100

Lnterlining cover capacity(L)Â Â Â Â Â Â Â 

3

6

10

16

24

30

Power supply (V/Hz)

220/50
Packing: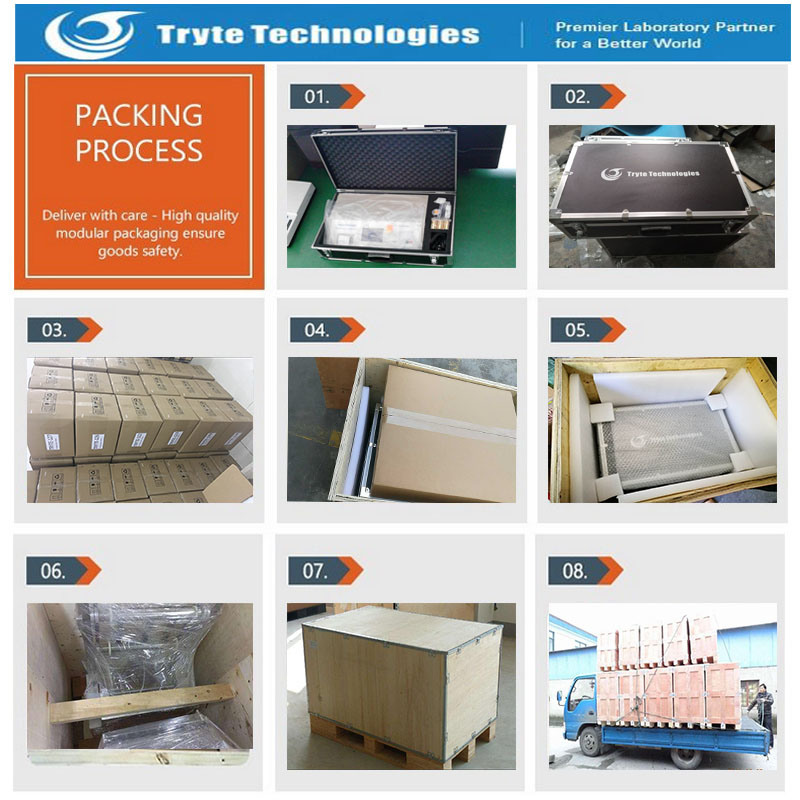 Company Information:
      As a diversified manufacturer of high-tech products, it was founded in 1999, and devoted to the products, sales and technical service for various industries and fields like Energy analysis instrument, Oil, coal, steel, and geology; medical analysis and application instruments, biochemistry analyzer, elisa reader, blood analyzer,and urine; as well as laboratory application instruments,autoclave/sterilizer,freeze dryer, incubator,drying oven,balance,ICP,DRS,HPLC,gas chromatography,and spectrophotometer,meanwhile,TRYTE Technologies integrated and purchased some companies of PCB board, highway instruments at home and abroad. Our company has become the "one stop" instrument procurement service provider worthy of the name.
      TRYTE technologies (TRYTE) mainly sell products by selling direct to customer, but also through distributors, resellers and manufacturer representatives, telephone sales and e-commerce sales, customers cover all over 80% of the world's countries and regions.TRYTE have solutions with rules adaptability according to the specific requirements of the design, from the instrument to some laboratories or departments.Whichever kind of solution you choose, you can fully trust it, because it is proved from 100, 00 successful results, leading development process, and decades of actual certification experience.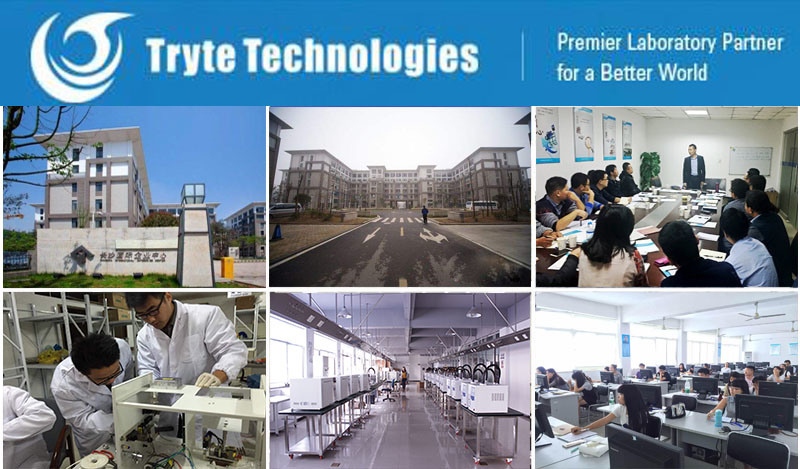 Why choose us?
1. We supply high quality products with reasonable price.
2. We are the professional manufacturer;
3. Advanced production machine;
4. Strict quality control system;
5. Ten people research&develop team;
6. We have professional sales team;

 
Rear Wiper Arm,Rear Wiper,Wiper Arm
Universal Wiper Blade Europe Type Co., Ltd. , http://www.nsblade.com