Model NO.:

CM

Working:

Used for Mixing The Colorant with Plastic Material

Application:

Granules

Application Area:

Plastic Industry and Electroplating Industry Food

Mixing Drum Shape:

Conical

Operating type:

Continuous Operating

Trademark:

RHONG

Specification:

940x470x1470mm

HS Code:

8479820090
Mixer Type:

Static Mixers

Stirring Type:

Spiral

Certification:

CE, TUV

Layout Type:

Verticle

Additional Capabilities:

Mixing

Condition:

New

Transport Package:

Cartoon Box

Origin:

China
A volumetric doser is used for mixing the colorant with plastic material accurately.The microcomputer can calculate the quantity needed in a certain period of time when one enters the inecting quantity,the proportion and the time of melting.it makes it easy to provide mixed material as long as there are colorant and the required quantity
APPLICATION


It is applicable for auto-proportional mixing of fresh materials, grind materials, color masterbatches and addictives. The motor with reduction ratio of 38:1 and 75:1 is coupled to the screw of 12, 16, 18, 20 and 30mm diameter, providing a total of ten models with diverse output of 0.1-123kg/hr available. In addition, double-color dose mixing can be realized by configuring two sets of mixers if required. Automatic mixing of five ingredients can be made by four-color machine.
 
Model
Single color unit
Double color unit
CM30-25
CM30-20
CM30-16
CM50-25
CM50-20
CM50-16
CM-D-30/30
CM-D-30/50
CM-D-50/50
Output capacity(KG/HR)
1.1-38
0.5-20
0.3-10
0.5-17
0.2-8
0.1-4
★
★
★
Motor power(W)
50
50
50
50
50
50
50 x 2
50 x 2
50 x 2
Motor rotating speed(rpm)
0-3000
0-3000
0-3000
0-3000
0-3000
0-3000
0-3000
0-3000
0-3000
Storage Bin(L)
10
10
10
10
10
10
10
10
10
Gear ratio
20--1
20--1
20--1
50--1
50--1
50--1
20--1/20--1
20--1/50--1
50--1/50--1
Screw External Dia(MM)
25
20
16
25
20
16
★★
★★
★★
Main material hopper
Optional
Optional
Optional
Optional
Optional
Optional
standard
standard
standard
Mixer
Optional
Optional
Optional
Optional
Optional
Optional
standard
standard
standard
Mixer power(KW)
0.09
0.09
0.09
0.09
0.09
0.09
0.09
0.09
0.09
Dimensions
H(MM)
520
520
520
520
520
520
615
615
615
W(MM)
610
610
610
610
610
610
1045
1045
1045
D(MM)
335
335
335
335
335
335
335
335
335
Weight(KG)
29
29
29
29
29
29
50
50
50
C series Jaw Crusher
Technical parameters
model

Feed port

size(mm)

Export clearance(t/h)

Capacity(t/h)

motor power(kw)

weight(t)

C1008

1020*800

65-250

185-500

110

23

C1210

1200*1050

75-300

270-810

132

33

C1412

1400*1200

95-300

390-950

160

55

C1615

1610*1500

115-300

520-1150

220

84

C1815

1800*1500

125-300

630-1300

250

90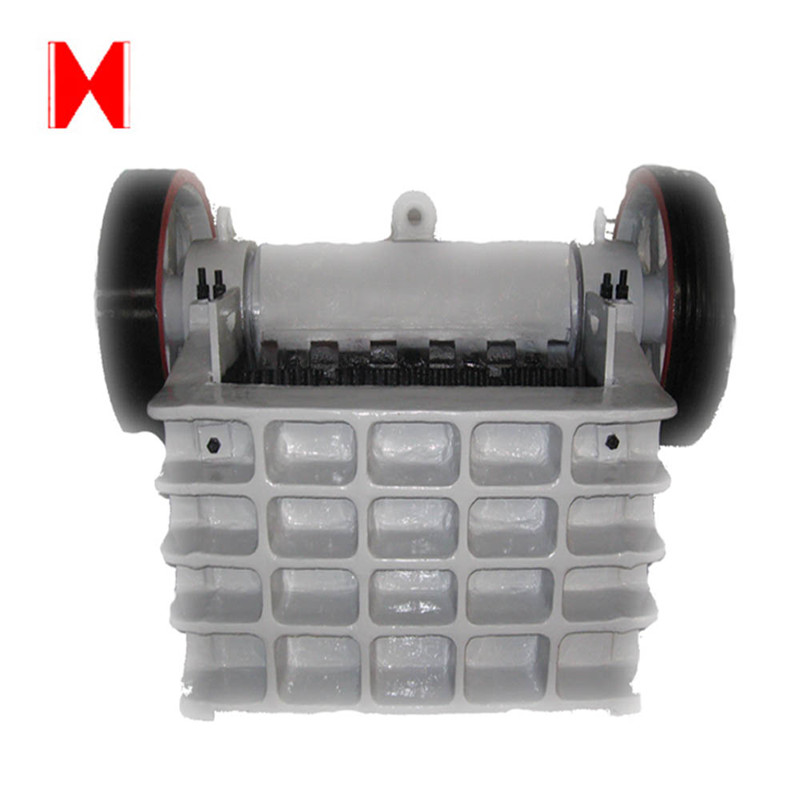 construction
1. Fixed jaw block
2. Fixed jaw plate
3. flywheel
4.belleville spring
5. moving jaw
6. protection device
7.spring
8. adjusting bearer
9.toggle plate
10. Bracket seat
11. frame body
12. movable jaw plate
performance
1.Superior motion characteristics, unique cavity, capacity 15% more than similar models, saving more than 10% energy.
2.The unique crushing cavity makes the material utilization rate of the jaw plate higher, and the jaw plate can be used for four times by changing the head, so as to achieve the uniform wear of the jaw plate crushing surface, improve the material utilization rate and extend the service life.
3.The tooth peak of the broken cavity jaw plate (movable jaw plate and fixed jaw plate) is more conducive to crushing hard materials.
4.A structural design with adjustable driving Angle, with higher yield at the same discharge port.
5.Fixed jaw plate and movable jaw plate are universal, which can reduce the number of spare parts and make installation more convenient.
6.The discharge port is hydraulically adjusted by means of double jacks, so as to adjust more rapidly and save energy.
7.The movable jaw and the frame part are of a detachable structure for convenient transportation.
Product introduction
Series C jaw crusher is a new generation jaw crusher developed jointly with ALTAIRAC company and is introduced French technology.Compared with similar models, it has high output, low energy consumption, reliable structure, easy operation and maintenance, and is the preferred equipment for coarse crushing of various rocks.
Company Introduction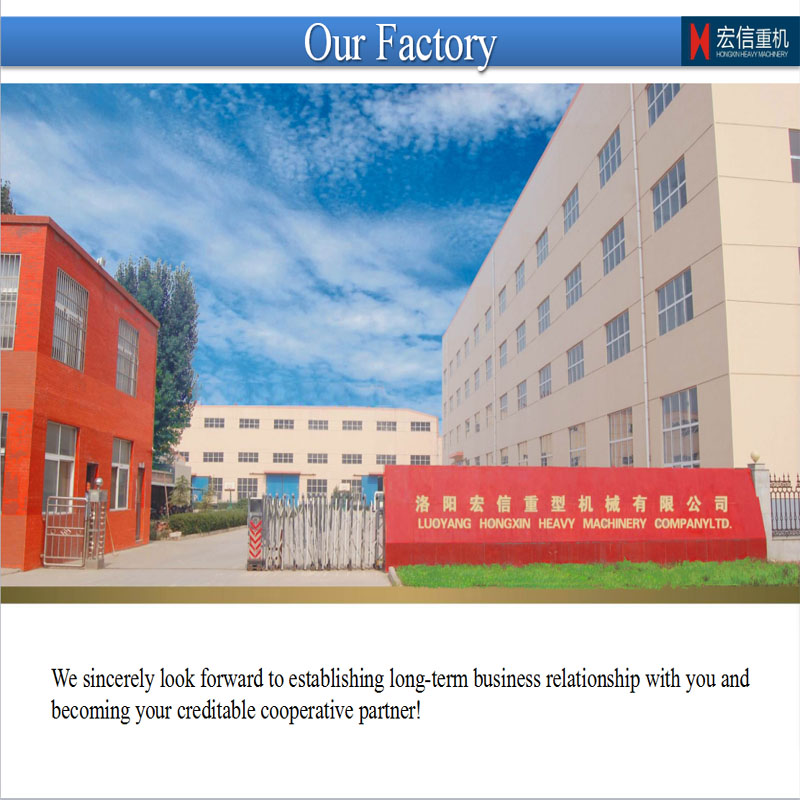 Luoyang Hong Xin Heavy Co., LTD. is located in Luoyang Xin'an Industrial Park, Luoyang Hongxin Heavy Machinery Co., Ltd is an enterprise featured with industrial designing, processing and manufacturing, which is qualified for import-export trade. Covering an area of 15,000 square meters and holding an annual production value of 80 million RMB, the company of 20 million RMB registered capital has total 100 staff members, among which there are 20 engineering technicians owning senior and medium professional titles and 40 intermediate and senior technicians capable of product designing and developing.
Hongxin is dedicated to produce reducers, hoists, crushers, Ball Grinding Mills and the equipments of screening, coal washing, metallurgy and cement, and replacement parts. Meanwhile, we provide the perform maintenance service for various series of equipments. There are 52 large-scale equipments applied into the manufacturing process, such as T200 CNC floor boring and milling machine, YK 73125 CNC molding gear grinding machine, YK322B CNC molding gear grinding machine, Y3200 gear hobbing machine, Y1600 CNC gear sharper, 4m vertical lathe, 6.3m CNC vertical lathe, T110 CNC boring machine, and 52 middle-sized productive and assistive equipments, which integrate strong manufacturing and processing capability with complete managing system of production and technology, quality management system and comprehensive testing measures.
Certificates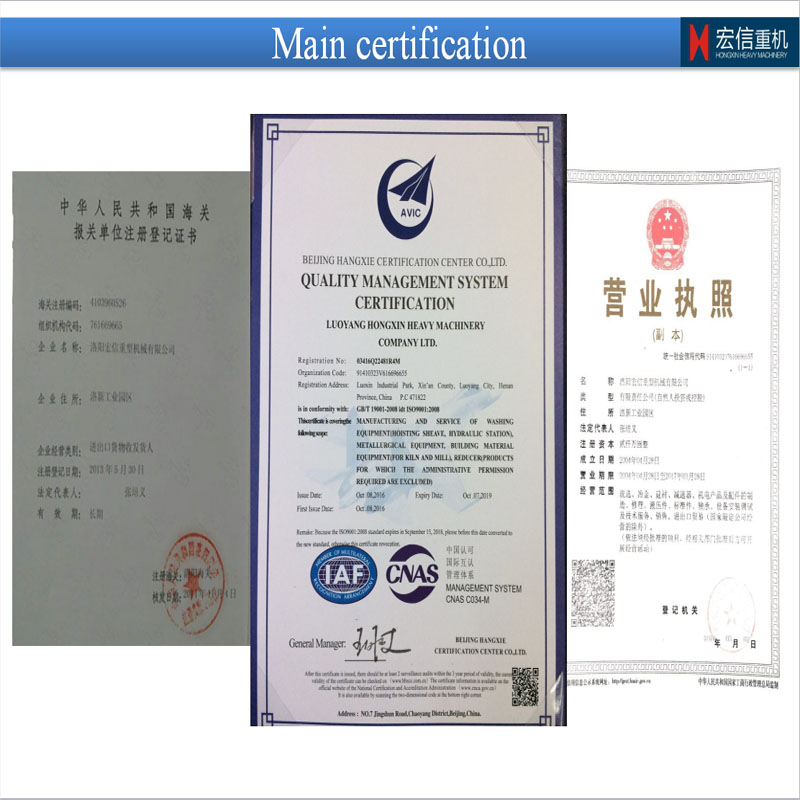 Contacts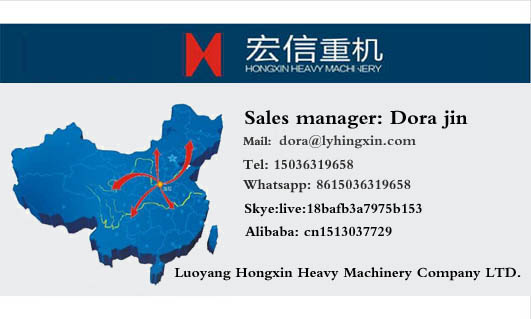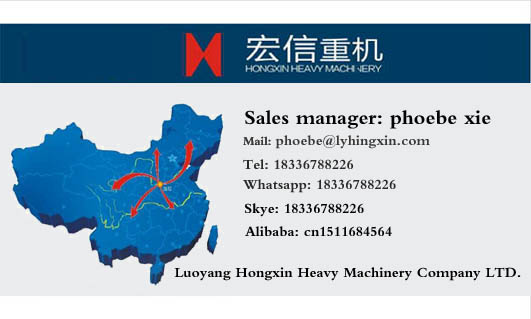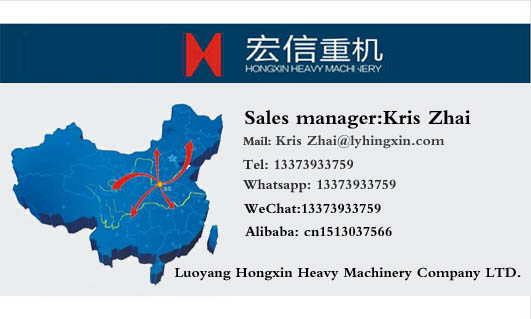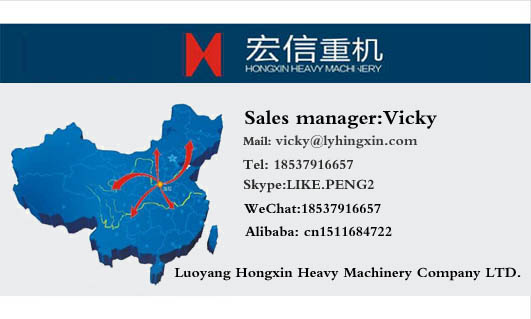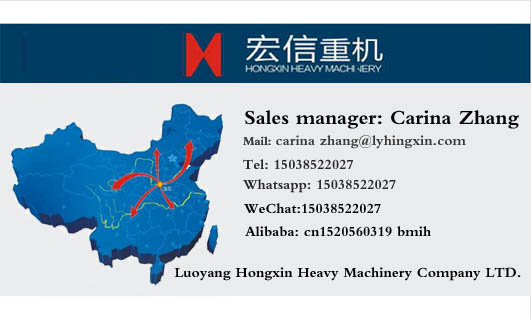 Jaw Crusher
Jaw Crusher,Jaw Crusher Machine,Tone Jaw Crusher,Limestone Jaw Stone Crusher
Luoyang Hongxin Heavy Machinery CO., TLD. , https://www.komaessolar.com