Transport Package:
Fumigation-Free Wooden Case
Specification:
3*2.7*4.26m
Origin:
Henan, China (Mainland)
Good Quality Low Price Spray Dryer Machine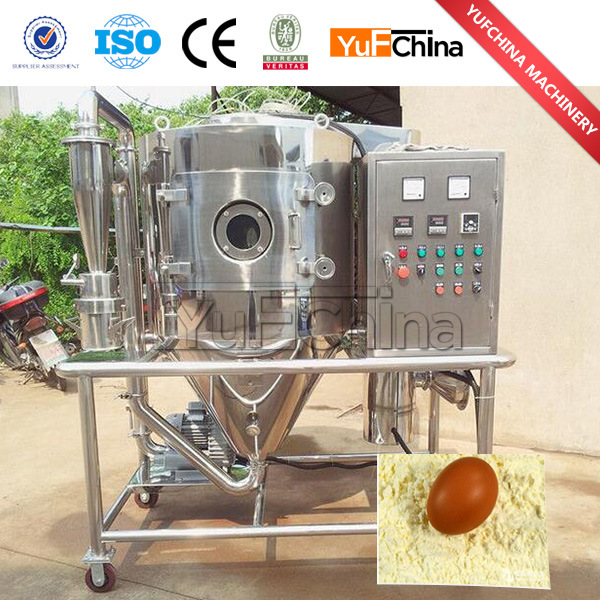 Introduction of Spray Dryer Machine
      

Spray drying machine

 

is the technology most widely used in the liquid technology shaping and in the drying industry.The drying technology is most suitable for producing solid powder or particle products from liquid materials,such as: solution, emulsion, suspension and pumpable paste states. For this reason,when the particle size and distribution of the final products, residual water contents, mass density and the particle shape must meet the precise standard, spray drying is one of the most desired technologies.

  
Working Principle of Spray Dryer Machine
        After been filtered and heated the air enters into the air distrbutor on the top of the dryer.The hot air enters into the drying room in the spiral form and uniformly. Passing through the high-speed centrifugal sprayer on the top of the tower,
 
the material liquid will rotate and be sprayed into the extremely fine mist liquid beads.Throug
h
 the very short time of contacting the heat air,the materials can be dried into the final products.The final products will be discharged continuously from the bottom of the drying tower and from the cyclones. The waste gas will be discharged from blower.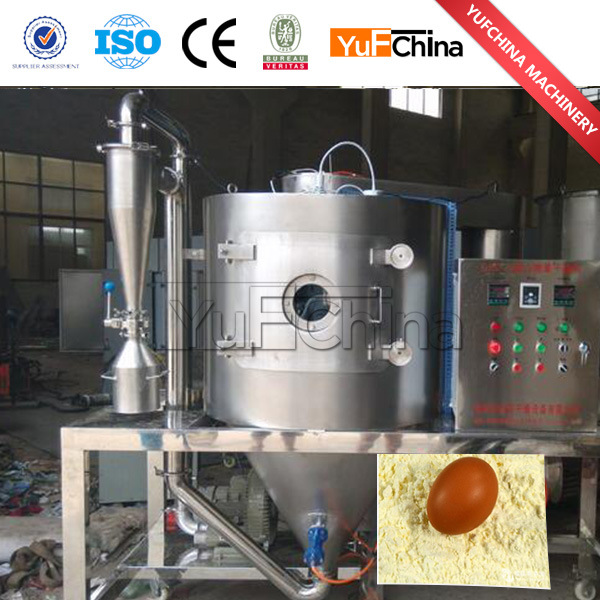 Technical Parameters of Spray Dryer Machine
 
Paramters

5

25

50

100

150

200-2000

Inlet temperature ºC

140~350 Automatically controlled

Outlet temperature ºC

~80-90

Water evaporation

5

25

50

100

150

200-2000

capacity kg/h

Drying form of

Compressed air

Mechanism drive

centrifugal nozzle

Revolution of atomizer

25000

18000

18000

18000

15000

8000-15000

 (r.p.m)

Diameter of atomizing

50

100

120

140

150

180-340

 disc(mm)

Heating source

Electricity

Electricity+Steam

Electricity+Steam,Oil fuel,gas

Depends on the user

Max. power of electric

9

36

63

81

99

 

heater (KW)

Overall dimension (m)

1.8*0.93*2.2

  

3*2.7*4.26

3.7*3.2*5.1

4.6*4.2*6

5.5*4.5*7

Depends on practical

 

conditions

Dried powder recovery rate %

≥95

 ≥95

 ≥95

≥95

≥95

≥95
Detail Pictures of
Spray Dryer Machine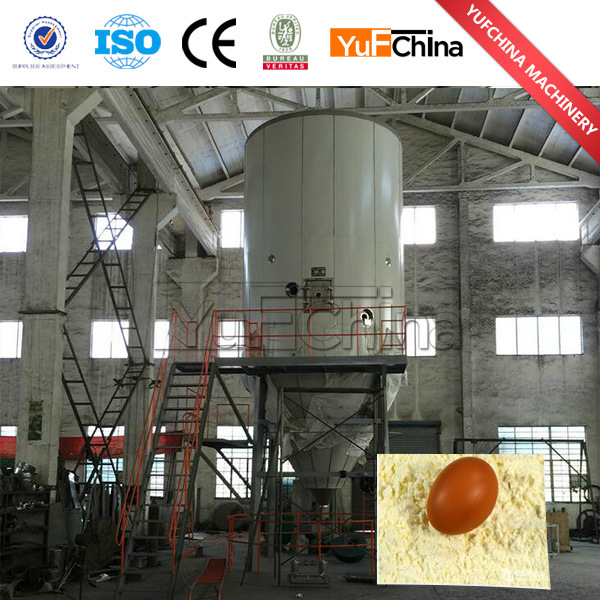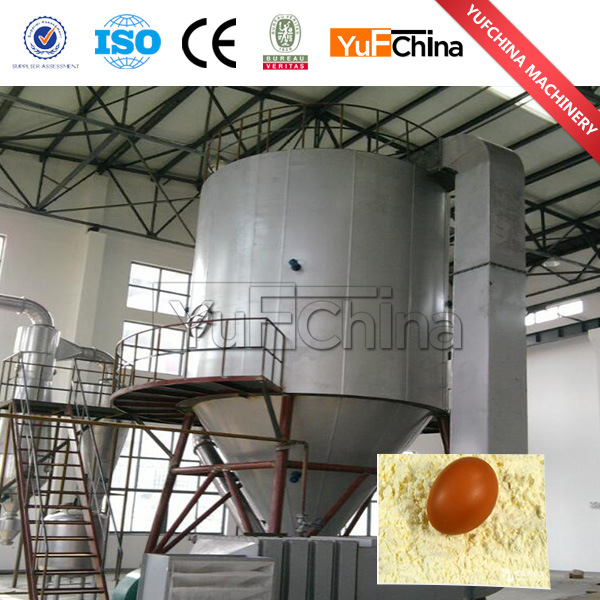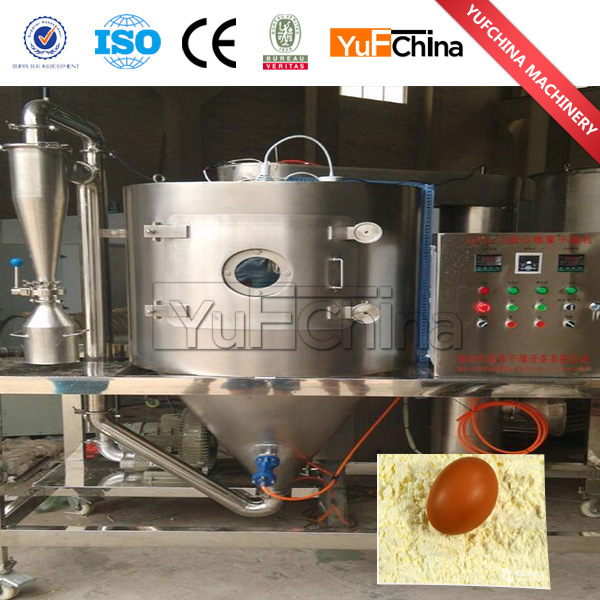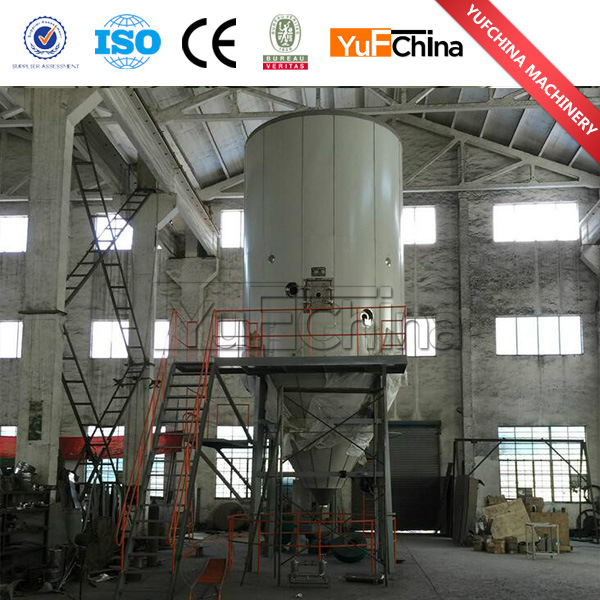 Contact Information of Spray Dryer Machine
    
We can design machines according to your needs. If you want to learn more information, please feel free to contact us at any time.

Zhengzhou Yufeng Heavy Machinery CO.,LTD
Tel: +86 371 60395600
Fax:+86 371 67681159
Address: West Section of Gongye Road, Shangjie Industry Area, Zhengzhou, Henan, China
 
Hdp Roller Pin Kelly Bushing,Roller Kelly Bushing,Roller Drive Roller Kelly Bushing,Kelly Bushing For Drilling
JIANGSU PETROLEUM MACHINERY CO.,LTD , https://www.jspmgroup.com