Buoysave Anchor Pendant Buoys are self-fendering and resistant to marine growth, offered in Suitcase, Modular and Non-Modular types as well as in custom-made configurations. Suitcase Anchor Pendant Buoys are designed to withstand the rigorous conditions associated with the offshore industry. It is manufactured from resilient, closed cell polyethylene foam, the closed cell structure of the resilient PE foam core means the buoy will not absorb water, even if the skin is punctured, sharing excellent buoyancy.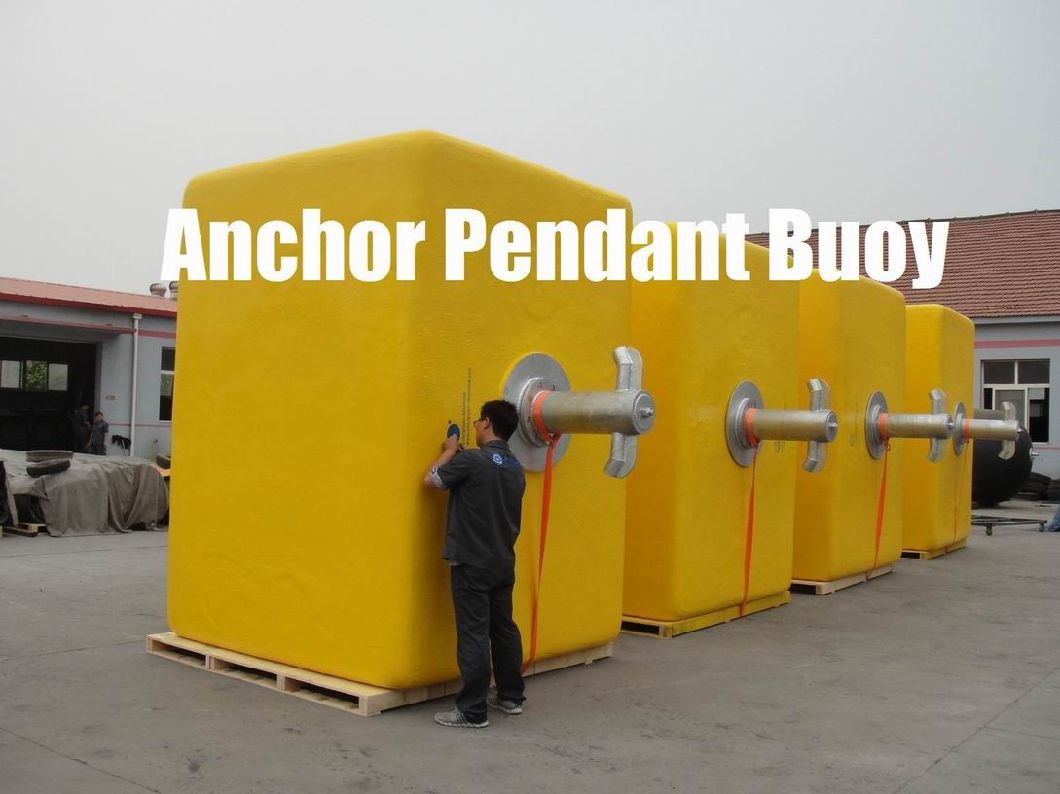 Who we are




15 years experience, 230 employees and 20,000 sqm plant area secure to offer General Surface Buoy, Anchor Pendant Buoy, Subsea Buoy, Mooring Buoy and custom-made specifications.


 


What we do




Buoysaver's proven competencies in polymer engineering and the production of surface buoyancy products enable us to service the commercial sector with a comprehensive range of resilient foam buoys, wherever you are in the world.





cn.linkedin.com/in/surfacebuoyancy




facebook.com/surfacebuoyancy




plus.google.com/102028121502225865387/posts




twitter: @surfacebuoyancy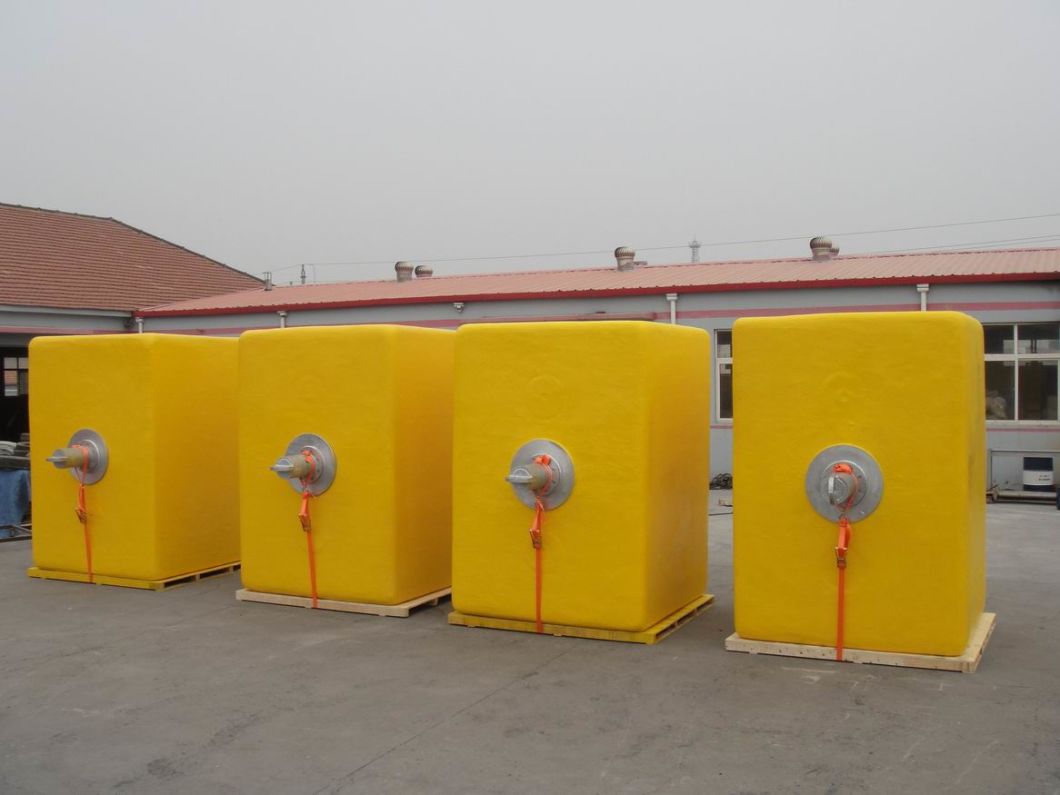 Product Features:Â 
1. High resistance to impact, abrasion, and UV degradation. 
2. Resilient core ensures that the buoy is completely self-fendering. 
3. Large flat surfaces for safe and secure storage onboard anchor handling vessels.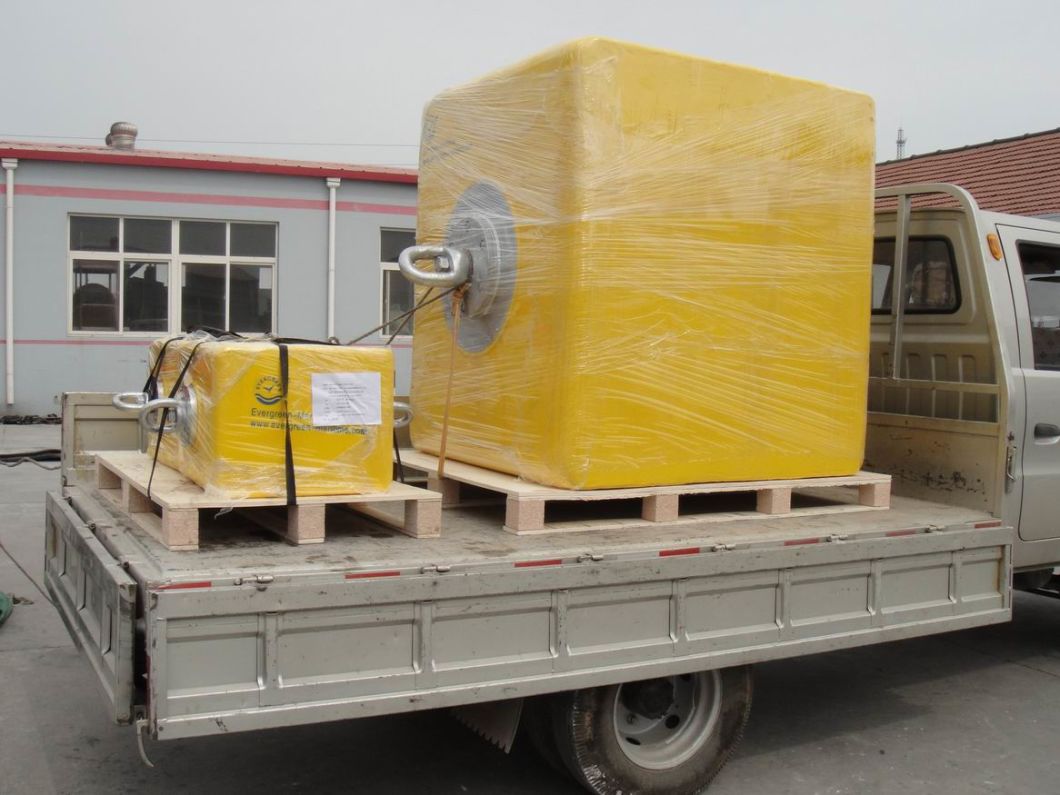 Buoysaver is the world leading company in the design of Suitcase Anchor Pendant Buoy, should you have any inquiries of the Suitcase Anchor Pendant Buoy, pls write your emails
MASS FLOW QUICK COUPLERS. All the parts are made by cold heading machines with high quality steel. All the parts are hunging-plated one by one .Mass flow couplers are all two touch couplers,but have two different size , the bigger one and the Mid one, the surface can be Chrome plated , Nickle plated or sandblasted Chrome plated .It is usually used in Heavy Duty Air Impact Wrench. The item Max working pressure is 150PSI, and the normal working pressure is between 80 PSI to 100 PSI. The item working tempreture is between -20 degree to 107 degree . There will be 67 SCFM with 100 PSI working pressure.

Mass Flow Quick Coupler/Coupling
Mass Flow Quick Coupler,Mass Flow Quick Coupling,Mass Flow Female Quick Coupler,Plug Of Mass Flow Quick Coupler
Cixi Youtian Pneumatic Component Co.,Ltd. , http://www.china-youtian.com