According to related reports, China's average per capita reading is very small, and many people even read a few books a year. This is not only due to our lack of reading habits, but more importantly, the limited number of libraries in our cities makes it difficult to provide people with convenient reading conditions. The emergence of book mobile service vehicles has solved this problem and provided a convenient channel for us to read books. The book mobile service car is also a symbol of urban civilization. When everyone has formed the habit of reading books, the quality of people will be greatly improved. It can be said that book mobile service vehicles are inseparable tools for urban civilization construction.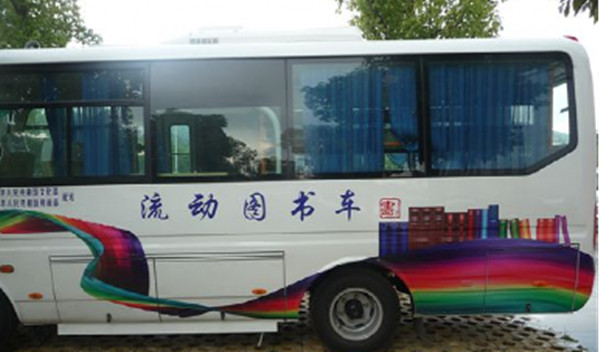 First, books mobility service vehicles are flexible and can be placed in every corner of the city. Books are needed anywhere in the city, but we cannot build libraries in every place. This type of book mobile service car can meet people's demand for books in different places. Because the space occupied by book mobile service vehicles is limited and the vehicle's flexibility is relatively large, it can be applied to every place in the city. By increasing the number of book mobile service vehicles in the city, we can alleviate the deficiencies of the library and provide reading services for more people. The emergence of book mobile service vehicles has really facilitated those who have a demand for books and can better provide books reading services for people.
Secondly, book mobile service vehicles are easy to use and can realize self-service lending books. The book mobile service car is a self-service service vehicle that achieves self-service through the lending system and saves manpower and material resources. You only need to invest in book mobile service vehicles. You don't need to provide service personnel for vehicles. Regular inspection and maintenance of the vehicle can be used. The promotion of the use of book mobile service vehicles can save a lot of cost. It is of great significance to promote book mobile service vehicles in cities or rural areas.
Finally, the book mobile service vehicle is equipped with an advanced digital system that can realize undocumented lending and can accurately record lending. The book mobile service car has an intelligent operating system. As long as a good lending card is handled, the functions of borrowing and returning books can be realized through the system. The operation is simple and flexible, which provides great convenience for people to read books.
Oil Refinery Machine adopts Pretreatment System, Fractionating Distillation Tower, Atmospheric Distillation Tower, Filter system, so that end production can meet customer requirement.
Oil Refinery Plant we have different designs which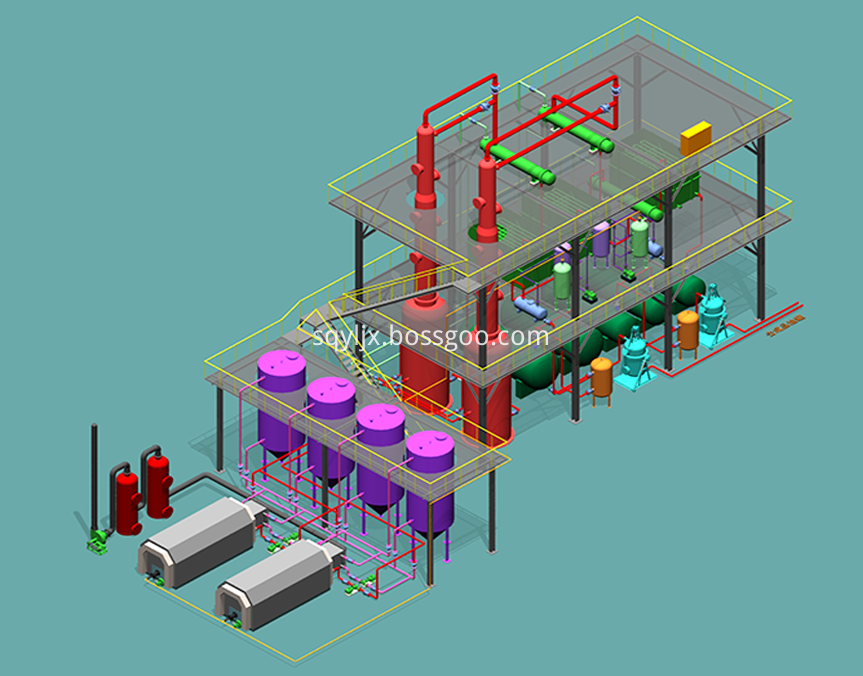 can for customer better choice , here attached the design for toppest configuration.
Oil Refinery Machine,Oil Refinery Plant,Oil Extraction Machine,Oil Refinery Equipment
Shangqiu Zhongming Eco-Friendly Equipment Co., Ltd. , https://www.sqzhongminggroup.com