New research by Bloomberg New Energy Finance shows that the global lithium-ion battery manufacturing capacity for electric vehicles will exceed demand significantly, unless the automaker's demand rises significantly in the short term. Overcapacity will lead to a drop in battery prices.

Compared to 124,000 vehicles to be delivered throughout 2011, automakers plan to increase production and produce up to 839,000 electric vehicles in 2013. Therefore, compared to the current 2.4 GWh level, demand for lithium-ion batteries will reach 18 GWh in 2013 – a seven-fold increase in two years. In contrast, the battery manufacturer's supply capacity under construction will reach 35 GWh in 2013, which is almost twice the planned demand for electric vehicles. Due to the limited shelf life of batteries, battery manufacturers are unlikely to exceed the market demand for battery output, they will reduce the output to match the tightening needs.

At present, the cost of electric vehicle batteries is 800-1000 US dollars / kWh, accounting for 30-50% of the cost of ordinary electric vehicles. But short-term excess capacity and market competition will drive down battery prices and boost the economics of electric vehicles – while making small, single-business battery makers more difficult – Ali Izadi-Najafabadi, an analyst at Bloomberg New Energy Finance Energy Intelligence Technologies.

"In the short term, larger companies (mainly from Asia) can tolerate limited demand and compete through price cuts, but smaller single-business battery manufacturers will have to compete for fewer and fewer supply contracts. For the latter, such as Other applications of grid-level energy storage will be a crucial source of demand," Izadi-Najafabadi.

Automakers that have plans for electric vehicles have already worked closely with the top five lithium battery manufacturers and have ensured sufficient supply of batteries for their projects through commercial supply contracts or joint ventures. However, more than 20 battery manufacturers have completed or are currently building projects, and excess production capacity needs time to digest. In the long run, lithium-ion battery prices will continue to fall as the industry reaches its scale. We expect that as the sales of electric vehicles increase, the cost of batteries will decrease to around US$350/kWh by 2020 based on an empirical curve.
About Silicone Power bank case:
Silicone Power bank case is made of silicone,its texture is soft and comfortable.silicone powerbank case has soft-touch finish looks and feels great simple clip-on design for easy installation.It is durable enough to protect your power bank from dust, scratching and other external impact.Silicone power bank case is your power bank good protector!
Silicone Power bank case introduction:
1.Product name:Powerbank case,iphone case powerbank,powerbank case no battery,powerbank cover,powerbank case silicone,powerbank shell case
2.Place of origin:Guangdong China
3.Color:any pantone color
4.Logo:Printing,debossed,embossed
5.MOQ:500pcs.
6.Package:1 pcs/opp,customized design is available.
7.Design:Customized/stock
8.Certification:FDA,LFGB,SGS,ROHS,etc.
9.Usage:Use for Powerbank/Decoration.

10.Silicone Power bank case for reference.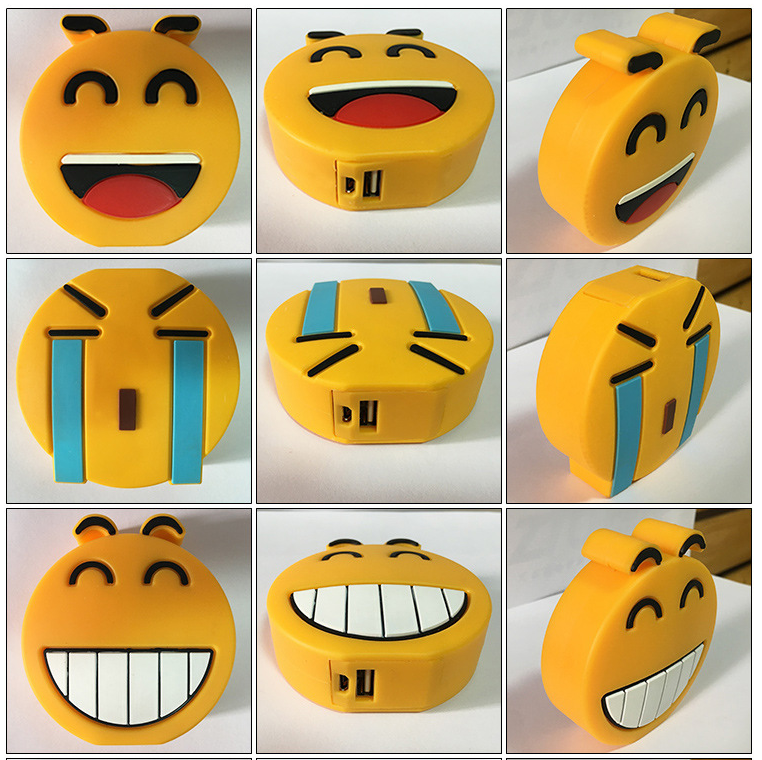 Silicone Power Bank Case,Powerbank Case,Iphone Case Powerbank,Powerbank Case No Battery,Powerbank Cover,Powerbank Case Silicone,Powerbank Shell Case
Dongguan OK Silicone Gift Co., Ltd. , https://www.dgsiliconepettags.com