Changzhou's weather changed in November, and the winds of the wind suddenly turned cold and drizzle. However, whether it is in the high-end and comfortable Shangri-La International Hotel indoor Liugong global dealers annual meeting venue, or in the vast Liuchang Changzhou factory exhibition, everywhere showing a lively extraordinary scene.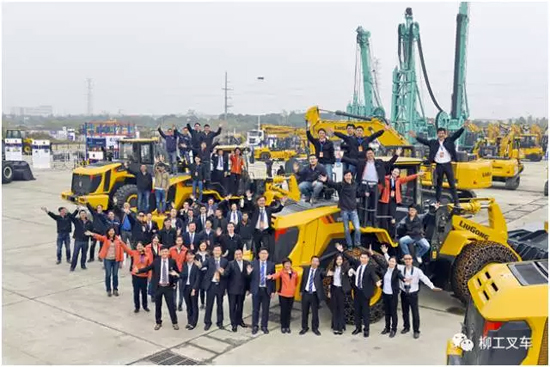 group photo

Liugong Full Family Construction Machinery and Forklifts and more than a dozen product lines have appeared in the product exhibition of this annual meeting. Each of them has presented a full range of products and demonstrated 18 martial arts. A large number of product lines formed a powerful group. Hao's large-scale exhibition.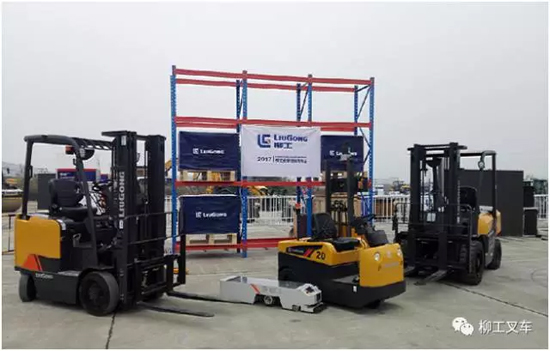 Liugong Forklift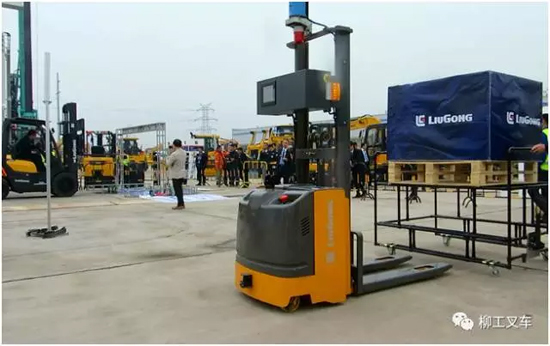 Demonstration site

The "Comprehensive Solution, Liugong Wisdom Pilot" is the theme of Liugong's forklifts at this annual meeting. Among them, the compact and flexible van, the magnetic stripe-guided AGV, the laser-guided stacker, and the shuttle's electric forklift The meticulous tractors, the small-tonnage internal combustion forklifts with multi-function attachments, and the heavy-duty internal-fueled forklifts with a strong domineering position demonstrate the strength of Liugong's forklift trucks.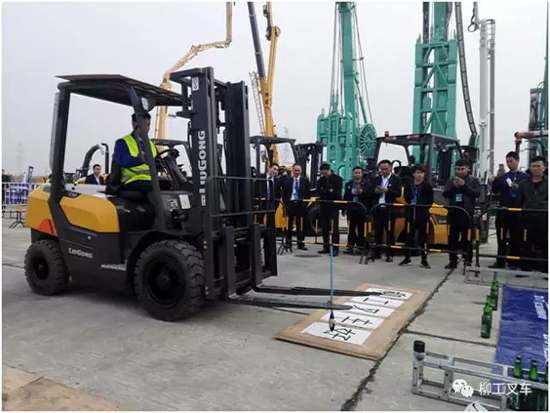 Liugong C Series Forklift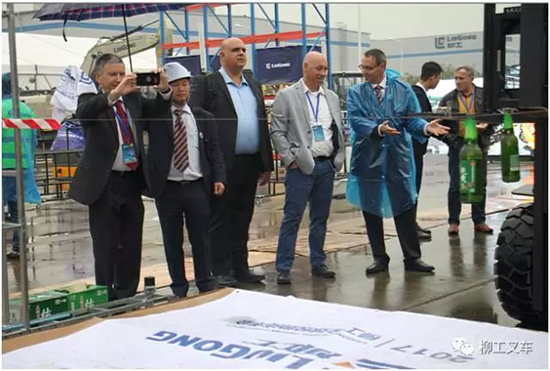 Customers watch carefully

Formidable in the forklift product line is the C-Series internal-combustion forklift that was successfully launched in March of this year. Its excellent 4C performance, especially its ultra-low vibration and high smooth running characteristics comparable to those of international brands, allows wire ropes to hang beer bottles and Calligraphy performances became a breeze. The oversized LED screen in the display area was a circular display of Liugong's forklift's performance on CCTV's "Challenges Impossible" program. It won applause from domestic and international distributors, and many people were eager to try it out. All successful challenges, Liugong C Series forklift really deserved reputation!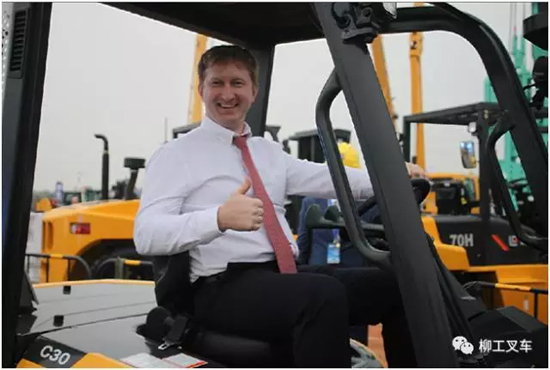 Like Liugong C Series Forklift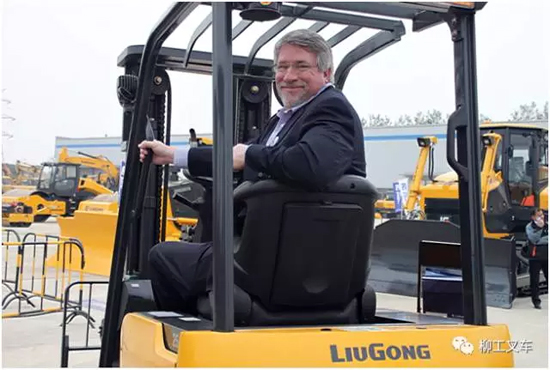 Sure enough, it's a good name

The North American version of the Cussion Tire Electric Forklift in the C-Series family made its debut at the Global Distributors' Annual Conference. The brilliant C-Series DNA modeling and outstanding performance captured North American picky dealers who have come a long way.
If the global distributor friends who are present at the show are stunning Changzhou, the Liugong C Series forklift will surprise them! Not only you, but also Liugong's C Series forklift! you deserve to have! (This article is from Liugong)
Related news: Liugong Forklift Machinery
Can handle multiple graphics, multiple angle recognition cutting

The mini-size product (5cm or less) should be positioned with high cutting precision and can achieve edge cutting effect.

Large graphics beyond the camera's field of view can be spliced and cut

Camera recognition speed is 20% higher than the industry average

Smooth curve cutting, smooth cutting of any curve, no jagged, fast and efficient cutting, stable processing quality

Automatic recognition of cuts without specific graphic shape restrictions

Cnc Carving,Atc Cnc Router,Ccd Cnc Router,Edge Cutting Machine
JINAN YIHAI CNC ROUTER MACHINERY CO.,LTD , https://www.yhcncrouter.com