Trademark:

Runder

HS Code:

8482102000
Basic Info
Model NO.:

 RADICAL RAH BCA 512281 3176

Material:

 Chrome Steel

Certification:

 ISO9001, TS16949

ABS:

 With ABS

Application:

 Toyota

Bolt Circle Diameter:

 4.3in.

Trademark:

 RADICAL, or Customerized brand

Origin:

 Hangzhou, China
Type:

 Wheel Hub Bearing

Tolerance:

 P0

Clearance:

 C0

Brand:

 Radical

Flange Diameter:

 6in.

Wheel Pilot Diameter:

 2.4in.

Specification:

 P6, P0

HS Code:

 87087099
Product Description
OE ref:

42410-08010
42410-80100

Other ref:

512281
3DACF038DA
TIMIKEN:HA591080

1) Rear axle wheel hub 512281 for toyota vehicle  for OEM or aftersales market
2) The wheel hub compatible with the car :
      TOYOTA SIENNA 2004-2009 AWD
3)Quality control and guaranty:
Guaranteed by ISO/TS16949:2009 and ISO9001 to wipe away your trouble.
Product quality assurance period is one year or 50,000 KM for Aftersales Market.
Product quality assurance period is two years or 100,000 KM for OEM Market.



HANGZHOU RADICALÂ Â ENERGY-SAVING TECHNOLOGY CO., LTD
ADD:No.89,Chunchao Road,Xiaoshan Economic&Technological Development Zone,Hangzhou City,Zhejiang Province,China 311231Â Â TEL:0086-571-2291 1940Â Â FAX:0086-571-2280 6160Â Â Â Â Â Â Â Â Â Â Â Â Â Â Â Â Â Â MOBILE:0086-136 3412 5586
WHEEL HUB ASSEMBLY CATALOGUEÂ 
NO.
ITEM(512)

NO.
ITEM(513)

NO.
ITEM(515)

1
512004

84
513012

161
515001

2
512009

85
513016

162
515003

3
512012

86
513017

163
515004

4
512016

87
513018

164
515006

5
512018

88
513030

165
515007

6
512019

89
513033

166
515008

7
512020

90
513035

167
515009

8
512023

91
513044

168
515010

9
512025

92
513061

169
515011

10
512028

93
513074

170
515012

11
512029

94
513075

171
515017

12
512034

95
513080

172
515019

13
512042

96
513084

173
515020

14
512078

97
513087

174
515021

15
512106

98
513089

175
515023

16
512107

99
513094

176
515024

17
512125

100
513096

177
515025

18
512137

101
513098

178
515026

19
512145

102
513100

179
515027

20
512147

103
513105

180
515028

21
512148

104
513111

181
515029

22
512150

105
513121

182
515030

23
512151

106
513123

183
515031

24
512160

107
513124

184
515032

25
512161

108
513125

185
515034

26
512165

109
513131

186
515035

27
512167

110
513133

187
515036

28
512174

111
513135

188
515038

29
512175

112
513137

189
515039

30
512176

113
513138

190
515040

31
512177

114
513164

191
515049

32
512179

115
513172

192
515050

33
512183

116
513174

193
515051

34
512190

117
513175

194
515052

35
512191

118
513176

195
515054

36
512192

119
513177

196
515056

37
512193

120
513179

197
515057

38
512194

121
513187

198
515058

39
512195

122
513188

199
515059

40
512199

123
513191

200
515061

41
512206

124
513192

201
515062

42
512207

125
513193

202
515064

43
512209

126
513198

203
515065

44
512210

127
513199

204
515066

45
512241

128
513203

205
515067

46
512251

129
513207

206
515068

47
512252

130
513210

207
515069

48
512254

131
513211

208
515072

49
512256

132
513212

209
515073

50
512257

133
513216

210
515074

51
512267

134
513217

211
515075

52
512272

135
513218

212
515076

53
512276

136
513220

213
515077

54
512277

137
513226

214
515086

55
512281

138
513227

215
515089

56
512282

139
513234

216
515096

57
512283

140
513250

217
515097

58
512284

141
513253

218
515098

59
512288

142
513254

219
515104

60
512293

143
513255

220
515105

61
512301

144
513256

221
515106

62
512304

145
513257

222
515107

63
512305

146
513258

223
515108

64
512307

147
513262

224
515109

65
512316

148
513265

225
515110

66
512317

149
513266

226
515111

67
512319

150
513268

227
518510

68
512323

151
513270




69
512324

152
513275




70
512325

153
513276




71
512327

154
513280




72
512336

155
513282




73
512337

156
513284




74
512338

157
513285




75
512340

158
513297




76
512345

159
513298




77
512347

160
513299




78
512358







79
512370







80
512372







81
512384







82
512385







83
512410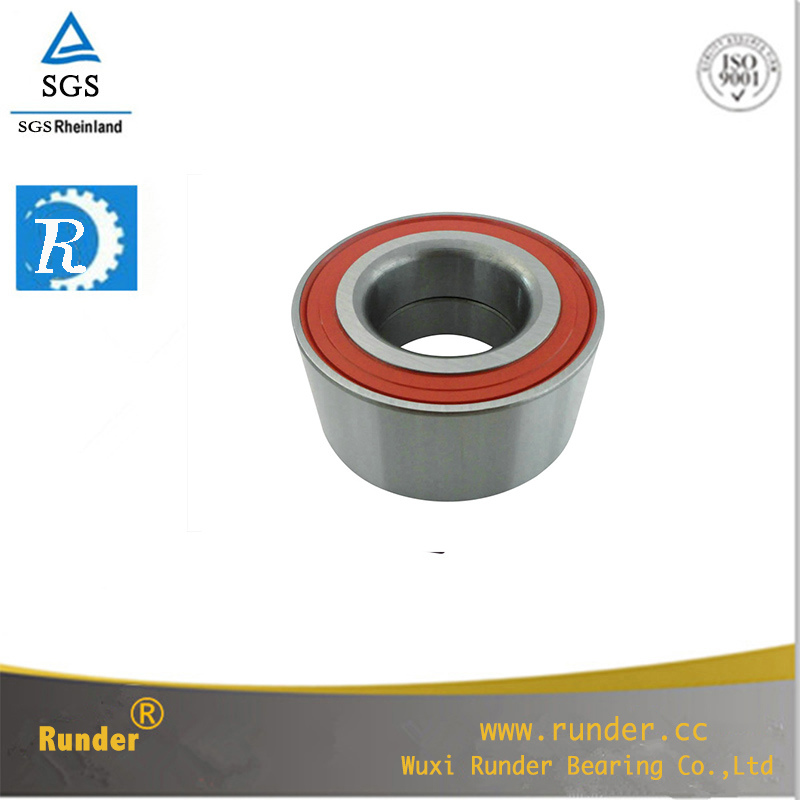 Cast Iron Bed
Clone
Mold pouring, clone production; integrally formed, reject splicing
bodor Laser Cutting Machine cutting 500w fiber cutting machine
Durable
Using flake graphite cast iron, the lowest tensile strength of which is 200MPa. High carbon content, high compressive strength and high hardness. Strong shock absorption and wear resistance. Low thermal sensitivity and bed gap sensitivity reduce the loss of equipment in using, so the machine accuracy could maintain for a long time, and no deformation in a life cycle.
Super-power, for thick and thin plates
Equipped with high/super power laser device, efficient thick plate cutting is no longer a dream, thin plate cutting is more speedy; BODOR database of cutting process will provide you with data support of performance and energy saving to save your cutting cost. Tailor-made high power laser machine for customers, its maximum cutting range includes 50mm aluminium plate, 130mm stainless steel and 70mm carbon steel plate.
Laser Cutting Machine
Laser Cutting Machine,Laser Engraving Machine,Cnc Laser Cutting Machine,Metal Laser Cutting Machine
Jinan Bodor CNC Machine Co., Ltd. , https://www.bodorcnc.com