Dimension(L*W*H):
440*290*520
Dehumidifying Capacity:
0.7kg/H
Transport Package:
Carton Packing
Specification:
CE, ISO, BV
Origin:
Wuxi, Jiangsu, China
0.7kg/H small desiccant rotor Dehumidifier Plant
1. Dehumidifying principle:
 Adopt high performance cellular adsorption wheel,divided into moisture absorption 
area and regeneration area.When wheel rotates,moisture in the air adsorb in the wheel micro hole,
make dry air into the indoor.When the moisture absorption wheel rotates to regeneration area,
at this time,regeneration air(warm air) from reverse direction will drive moisture(wet air)
 absorption of the wheel to outdoor.Wheel repeat moisture absorption and regeneration action,
has no influence on air flow,can continuously provide dry air for indoor

2.Specification:
| | |
| --- | --- |
| Type | MY-200P |
| Dehumidifying capacity            Kg/h | 0.7 |
| Wind capacity                        m3/h | 180~250 |
| Weight                                     Kg | 28 |
| Dimension                  (L*W*H,mm) | 440*290*520 |
| Power                                     KW | 1.66 |
3.Environmental conditions:Â Â 
There is no condensed water because of dry dehumidification method,so dry dehumidifier can work at temperature -30°C~60°C. 
4.Lower humidity:Â 
Relative humidity can reach less than 1% for some special needs because of adsorption dehumidification.   
5.Environmental protection and energy saving: 
Reach dehumidification purpose without any cold medium,save energy consumption.   
6.Application:Â 
Apply to family,basement,warehouse,port crane tower room,bridges,metal rust,electric control room,brewing,chemistry,chemical engineering,electronics,food, pharmaceutical,film,electronic,food,leather,military equipment,precision components,seeds,sugar,packaging,dairy products, fertilizer,tea,coffee,hygroscopic powder and other occasion.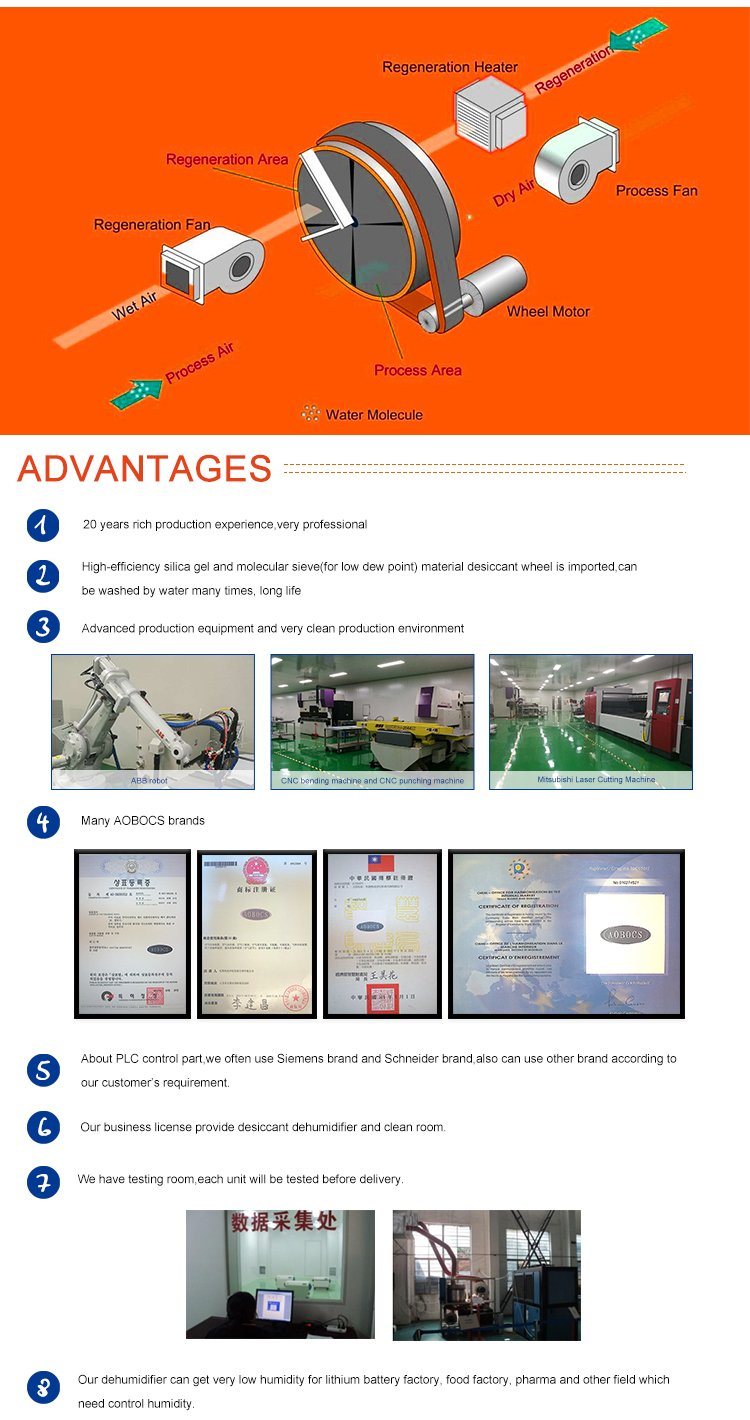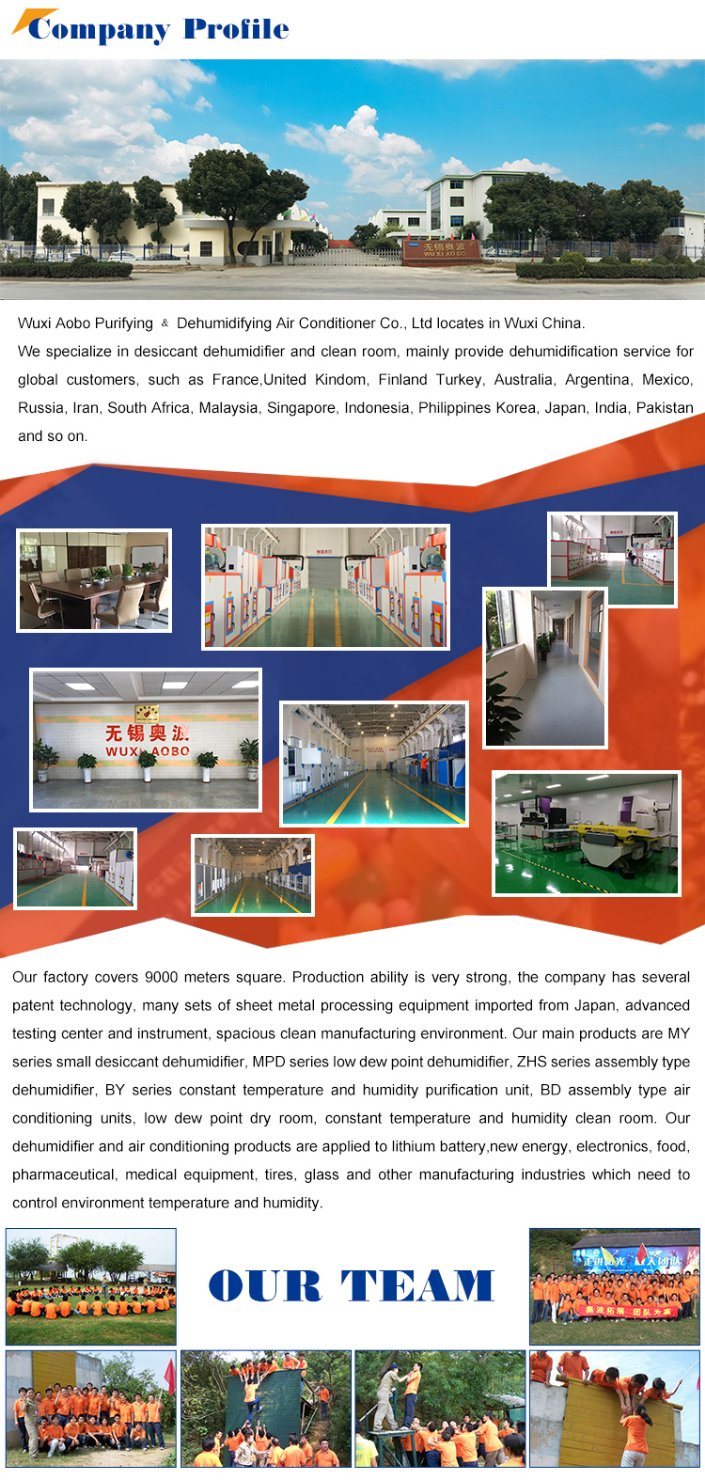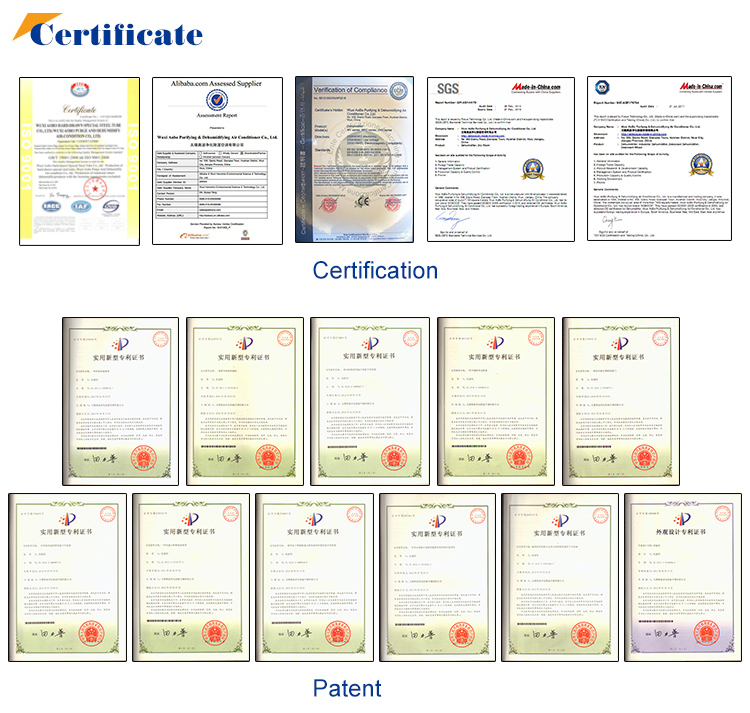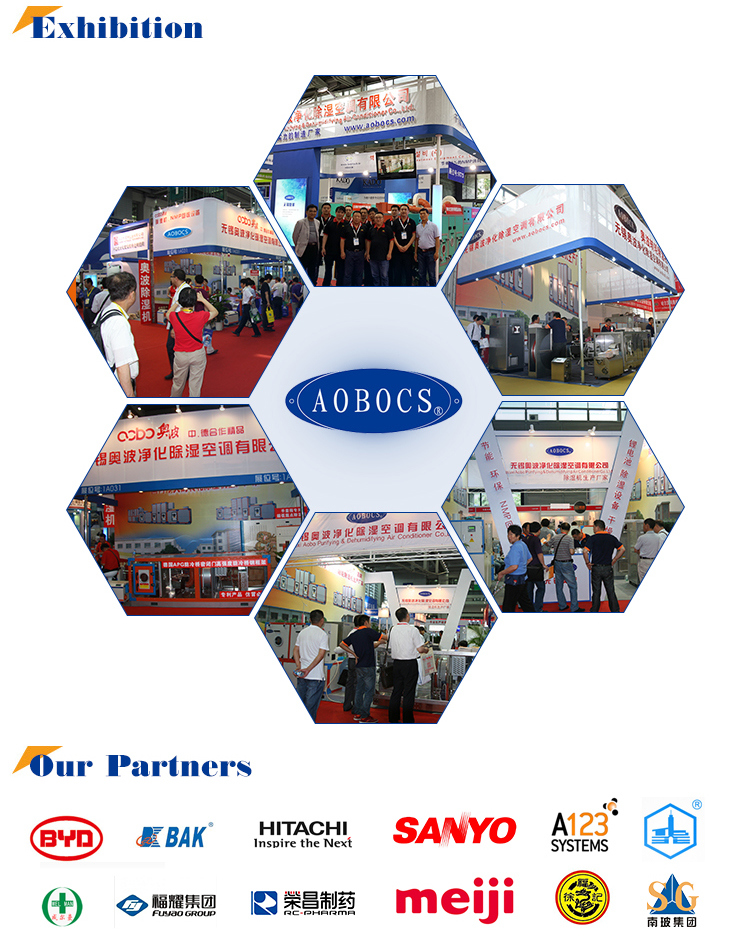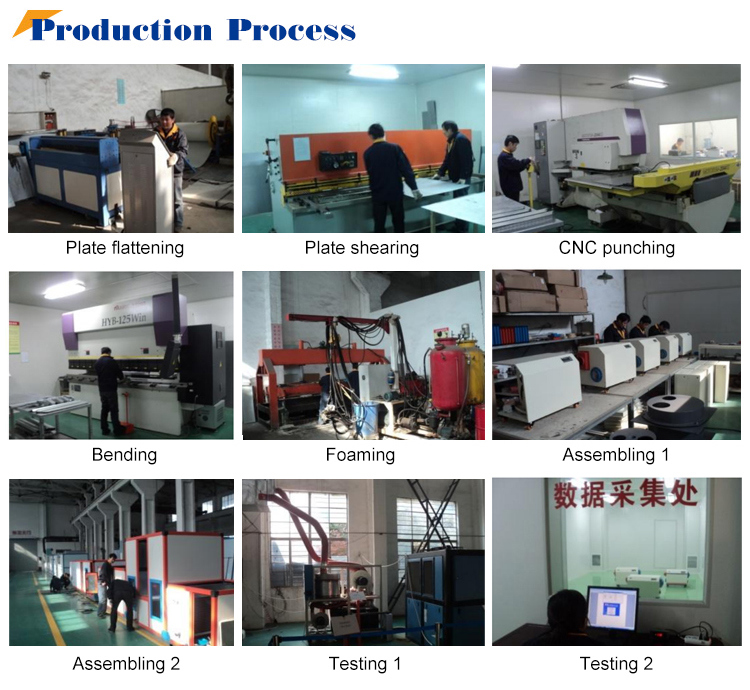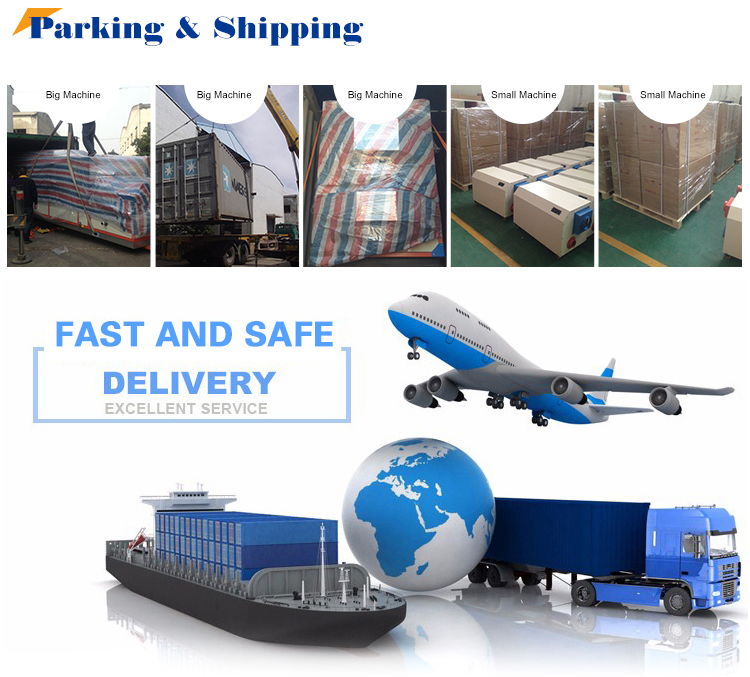 Non-metal laser cutting machines are laser cutting machines other than cutting metals, such as leather, cloth, crafts, acrylic, knife templates, marble, electronics, etc.
Precautions
1, the cutting seam is fine: the laser cutting slit is generally 0.10mm-0.20mm; for example: the domestic industry leading laser cutting machine slit is probably controlled within 0.15mm
2. The cutting surface is smooth: the laser-cut cutting surface has no burr method;
3, small thermal deformation: laser processing laser slits are thin, fast, energy concentrated, so the heat transferred to the material being cut is small, causing the deformation of the material is also very small;
4. Suitable for the processing of large-sized products: The mold manufacturing cost of large-sized products is very high, laser processing does not require any mold manufacturing, and laser processing completely avoids the collapse formed when the material is punched and sheared, which can greatly reduce the production cost of the enterprise. Improve the grade of the product;
5, very suitable for the development of new products, shorten the development cycle: once the product drawings are formed, laser processing can be done immediately, you can get the new product in the shortest time;
6. Material saving: The laser processing adopts computer programming, which can set the materials of different shapes to maximize the utilization of materials.

Non-metal Laser Cutting Machine
Laser Cnc Machine,Cnc Laser Cutting Machine,Laser Metal Cutting Machine,Non Metal Laser Cutting Machine
JINAN YIHAI CNC ROUTER MACHINERY CO.,LTD , https://www.yhcncrouter.com