Time flies, the 2016 train has been vigorously opened, and the 2017 is about to enter the station. At the end of the year, at the time of retiring from the old, Emperor Ai Di wished all merchants in all walks of life business prosperity, financial resources, and everything. In the past year, Emperor Ai Di has been singing all the way. The exhibitions and events he participated in have been widely praised and praised by many customers, and he has won numerous trophies and certificates in the same industry.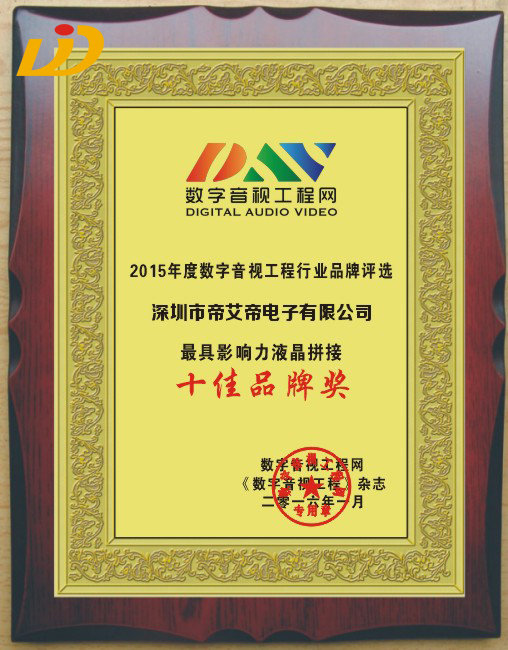 The most glorious innovation is that this year's " Everything with high-definition surveillance and intelligent cloud screen " launched by Emperor Aidi was widely acclaimed by many businesses, especially this year's smart city's development and security industry to deepen the concept of "Internet +" makes "HD monitoring intelligent cloud" The screen is even more dazzling, creating a new road for future smart cities. Emperor Ai Di will certainly promote the development of smart cities.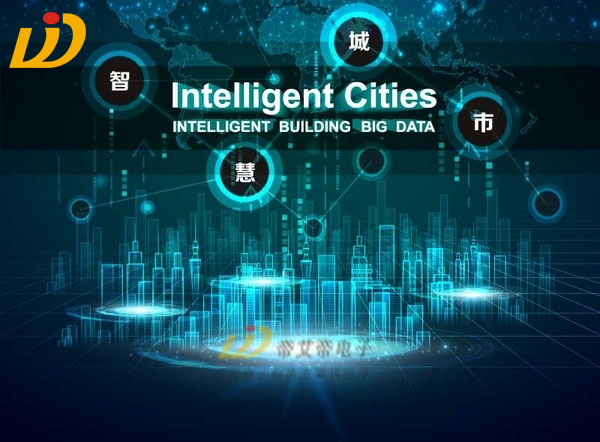 The emergence of "HD surveillance intelligent cloud screen" will break the traditional security project to replace the traditional monitor, only to break through, can open up a new space for development, to solve the problem that past security can not solve, at the same time "high-definition surveillance intelligent cloud screen "It is also possible to link with many smart devices to realize the interconnection of all things.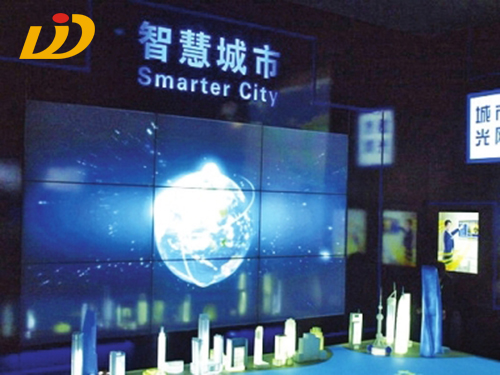 The launch of the " High-Definition Monitoring Smart Cloud Screen " has made this set of equipment unique and impressive. The uniqueness of this set of equipment is flexible, large-screen display system will be automatically updated according to the times, the security products into security platforms, security project integration into a system upgrade platform to address the new situation of smart security.

Of course, in the new 2017, Emperor Aidi will continue to innovate as a provider of commercial display solutions and achieve great results. Taking the new era, new opportunities, and new weather as opportunities, creating win-win cooperation guidelines, and using harmony as a channel for development, the concept of "quality-oriented, service-oriented" has been brave enough to use the existing business as a basis to radiate more. Commercial display of demand industries, guiding the development of smart security and providing optimal smart solutions.

Emperor Ai Di will put smart devices first in the first place and win opportunities. Opportunities will be wonderful, and Emperor Ai Di believes that he will never forget his heart. From the first day of establishment, the company aims to become a world-class supplier of commercial display solutions. Today is still a few days away from 2016, and 2017 will be a crucial year for the arrival of Dii Difan. The new expedition, the new beginning, will continue to be the target until next year and even the future. Smart cities will surely undergo tremendous changes. Emperor Ai Di will work hand in hand with wisdom and security to cross the year of wisdom.
Fiberglass Fabric Cutting,Fiberglass Fiber Cutting Machine,Best Scissors For Cutting Fiberglass Cloth,Fiberglass Cloth Cutting Machine
Jinan Zhuoxing Intelligent Technology Co., Ltd. , https://www.zhuoxingcutter.com