Japan's Cabinet Office announced that Japan's machinery orders rose by 3% month-on-month in May, the fastest growth rate in four months. This result is in line with expectations, indicating that companies are increasing spending to resume production, and post-disaster reconstruction plans are stimulating machinery demand.

The Cabinet Office of Japan (Cabinet Office) announced on July 7th that the number of machinery orders in Japan rose at the fastest rate in four months in May, indicating that companies are increasing their spending to restore operations and production damaged by the March 11 earthquake and tsunami.

Data show that Japan's machinery orders rose by 3% month-on-month in May, which is in line with the average economists' previous expectations. This indicator is a leading indicator of the company's capital spending in the next three to six months.

Japanese companies expect that profits will resume later in 2011 and are increasing spending plans. Each manufacturer is resuming its production facilities. The Japanese government is carrying out stimulus measures for post-disaster reconstruction. The world's second largest construction machinery manufacturer Komatsu Ltd. It said that Japan's reconstruction plan is stimulating demand.

Analysts said prior to the report that companies were willing to spend money on factories and equipment that were not hit hard by the earthquake. With the support of reconstruction demand, the number of mechanical orders in the future is expected to increase.

Efforts to rebuild the affected area are driving up demand for excavators and wheel loaders. Komatsu's chief executive said that during the April-June quarter, orders in Japan grew more than 30% year-on-year.

Sony plans to spend 120 billion yen in fiscal year 2011/2012 ending in March 2012 to increase the production capacity of image sensors.


we have belt conveyors consist of standard parts, which are advanced and simple in structure, easy to maintain. Our belt conveyor equipment is is widely used in different industry to transfer sandy or lump materials, or packaged materials. According to different transferring equipment, the transfer system can be one alone or multi-conveyors or combined with other transfer equipment or packing machine, printing and coding machine. The belt conveyor can be installed horizontally or to meet the needs of different transfer lines.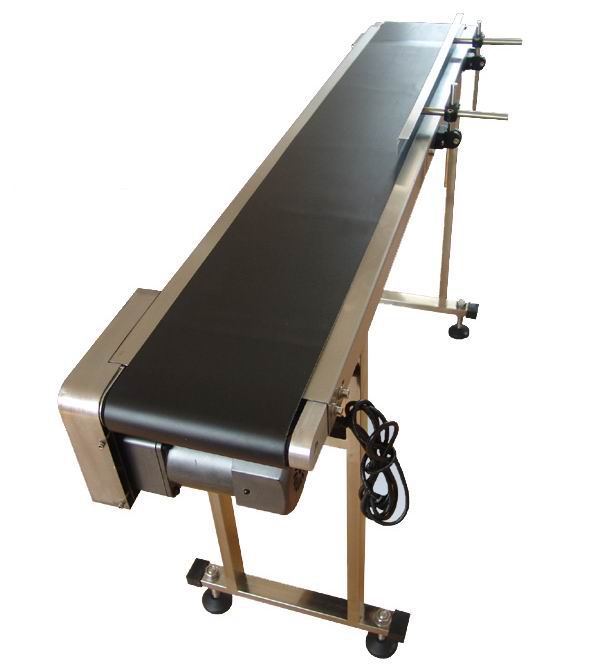 Conveyor Belt ,Belt Conveyor,Chain Conveyor,Gravity Conveyor
Wuhan HAE Technology Co., Ltd. , https://www.whuvwallprinter.com