[China Instrument Network Instrument R&D] Recently, the AQSIQ Scientific and Technological Planning Project "Study on Network Fairness Detection Methodology" and "Cors Based High-precision Beidou/GPS Navigation Terminal Detection Technology Research" recently conducted by the Metrology Institute of Nanjing, Jiangsu Province, based on optical images Research on Wheel alignment system calibration system for processing measurement ""Development and application of smoke dust on-line monitoring system calibration device" passed acceptance.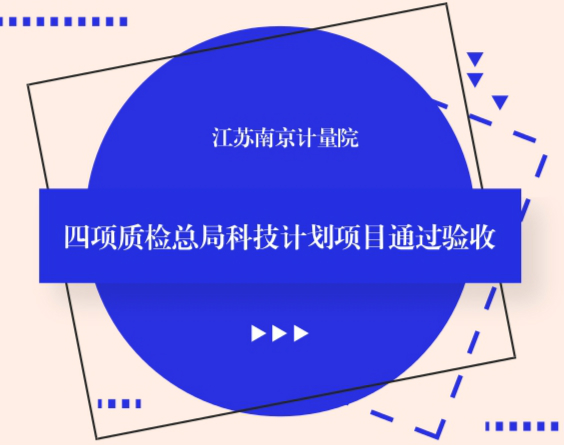 The "Network Fairness Detection Method Study" project is designed as a network traffic detector for general users. It can monitor the real-time network speed and traffic usage of broadband users anywhere and anytime to ensure fair and orderly access to the broadband access market; The department ensures that users receive accurate network speed and traffic information and provides technical means; it provides technical support for government evaluation operators.

"COR-based High-accuracy Beidou/GPS Navigation Terminal Detection Technology" project develops and applies real-time Beidou/GPS terminal high-accuracy dynamic detection system to provide continuous and stable mm-level dynamic detection reference, realizing dynamic real-time operation of Beidou/GPS terminal Positioning accuracy detection. Provides technical support for the emerging industry's high requirements for dynamic positioning accuracy, continuity and reliability. In addition, the project also promotes optimization of terminal technologies and establishment of market access mechanisms.

The "Research on the Calibration System of Wheel Locator Based on Optical Image Processing Measurement" was the first of its kind in the Metrology Institute of the People's Republic of China. With the method of computer image processing, it solved the problem of traceability of the wheel locator, and escorted the safety of the vehicle through the application of new technologies.

The project "Development and Application of Calibration Device for Smoke Online Monitoring System" has developed a calibration device (and its traceability device) for measurement of dust concentration with light scattering integration method, completed the experimental research of laboratory simulation measurement, and achieved accurate generation of particulate matter concentration in flowing gas. A standard state generator was established to provide a reliable basis and design data for traceability of industrial on-line dust concentration meters.

(Original title: The four items under the supervision of the Municipal Metrology Institute passed the acceptance check of the AQSIQ project)
Non-woven bag is a kind of sustainable bag, which is made of Non-woven Fabric. It is also called green bag, or shopping bag. The shape of non-woven bag is customizable so that according to specific requirements of each customer, we are able to provide a sample of better service, higher quality, and better appearance.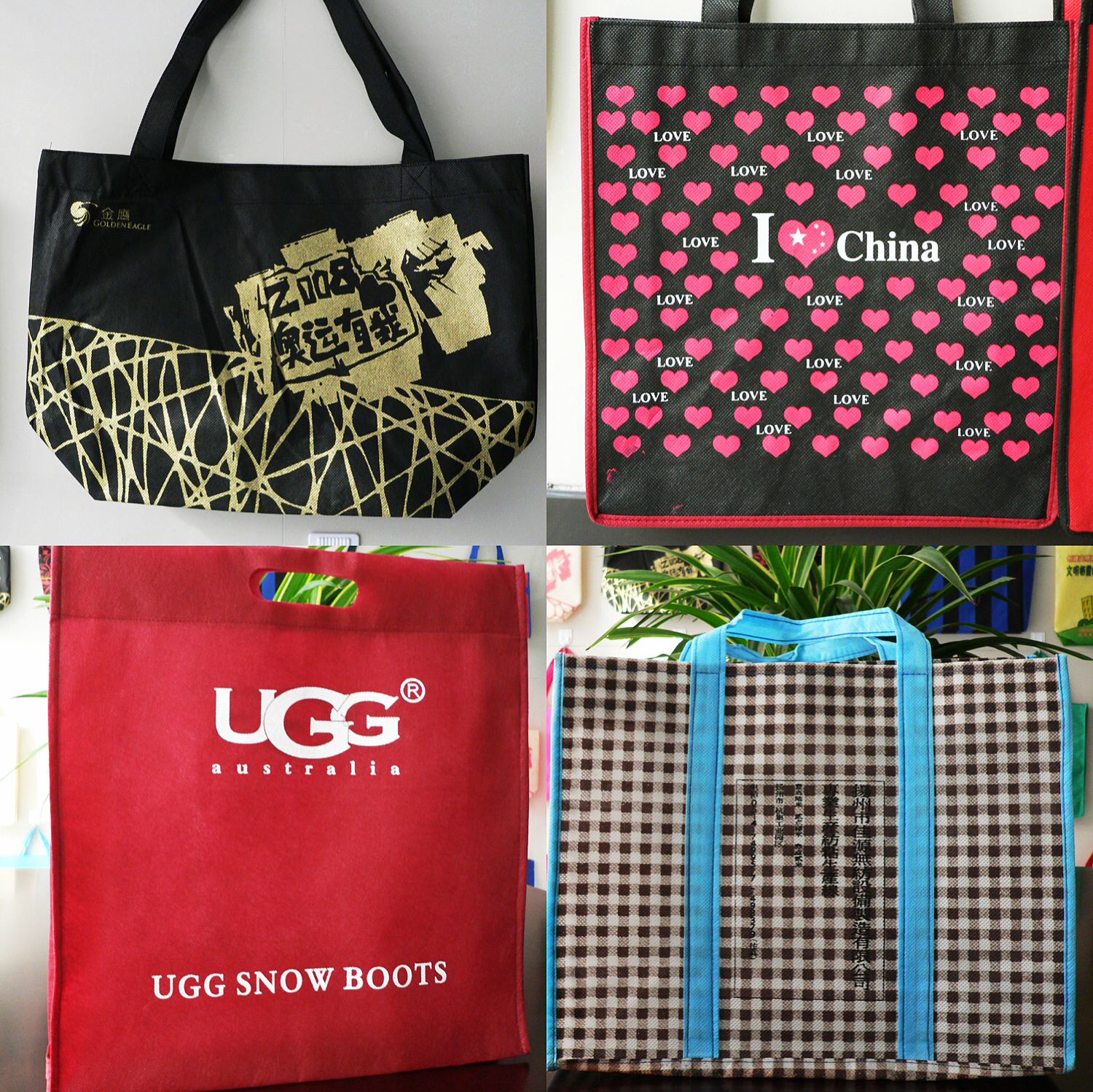 Details of Nonwoven Bags:
Material

Non-woven polypropylene fabric

Style

Customizable

Application

Supermarket, personal daily use, advertising

Color

Any color

Terms of payment

T/T

Delivery

Sea transportation

Feature

1. Environmentally friendly

2. Customizable

3. Light weight, good fastness
FAQ:
Q1: Are you Manufacture Factory?
Yes, we are direct manufacture factory, and our factory has been specialized in producing Nonwoven Bag since 2000.
Q2: What advantages do you have?
A: Since we are direct manufacture factory, we can offer you the most competitive price.
B: Since we have our own production team, we can ensure the output, quality and appearance of the product.
C: We can provide the sample for quality evaluation for free.
Non-woven Bags,Non-woven Shopping Bag,Ultrasonic Non Woven Bag,Stitched Non-woven Bag, Nonwoven Bag, Environmental nonwoven bag
Yangzhou Yuyang Nonwoven Machinery Co., Ltd , https://www.yy-machinery.com