On July 22, the "Online Trading Platform for Ship Technology and Marine Products", which was established by Wuhan Shipping Exchange, opened. Through this platform, shipbuilding companies can conduct ship technology transactions online and publish and purchase related ship supplies.
Li Huaijun, deputy director of Wuhan New Port Management Committee, Liu Zhenxing, chief engineer, Li Biwu, director of Wuhan Air Transport Office, Zhao Feng, deputy director of Wuhan Science and Technology Bureau, Wang Zhigang, general manager of China Classification Society Wuhan Branch, Wang Yiling, deputy general manager of Wuchuan Heavy Industry, Changjiang Ship Design Institute Dean Xu Wei and other leaders attended the meeting.
It is understood that shipbuilding and design is a prominent advantage of Hubei shipbuilding industry. In 2015, Hubei's shipbuilding capacity exceeded 4 million DWT, and the shipbuilding industry's total output reached 70.47 billion yuan, ranking first in the country.
Qu Bo, director of the ship trading department of Wuhan Airlines, said that the current market for ship technology and marine products trading is relatively scattered, the concentration is not high, resources cannot be shared, and multilateral market cooperation is not formed; and this segment has high technology content. The promising sunrise industry is now waiting for a strong platform to intervene.
Wuhan Airport Exchange is an important starting point for the shipping center of the Yangtze River in Wuhan, and is the leader in the development of modern shipping service industry in Wuhan. In order to promote the rapid and healthy development of the industry, Wuhan Airport Exchange cooperates with shipbuilding enterprises such as Wuchuan Heavy Industry and Qingshan Shipyard, China Shipbuilding Heavy Industry 461 Factory, AVIC Sanjiang Group Company, Hubei Difeng Ship Technology Company, Jiangnan Anchor Chain Factory and other marine products manufacturers. Wuhan University of Technology, 712 Shipbuilding Heavy Industry, Changjiang Ship Design Institute and other institutions and research institutes jointly established the ship technology and marine products trading market.
At the same time, Wuhan Stock Exchange also signed a strategic cooperation agreement with China Classification Society Wuhan Branch (CCS). The two sides will cooperate to promote the productization and marketization of ship technology and jointly carry out ship insurance business. The two sides have resource advantages, pushed forward the structural reform of the ship market, expanded the ship trading market, and quickly promoted the construction of the shipping center in the middle reaches of Wuhan Yangtze River.
HDPE Blowing Bottle is blowing by HDPE material only, this bottle likes more luxury and high quality package. It is only made by a blowing mold, no need preform. We can also supply mist pump, lotion pump, disc cap, flip cap together with the bottle. High quality control onsite is for keep the timing without delay. we also can do project design for client, such as drawing, graphic and mold creating.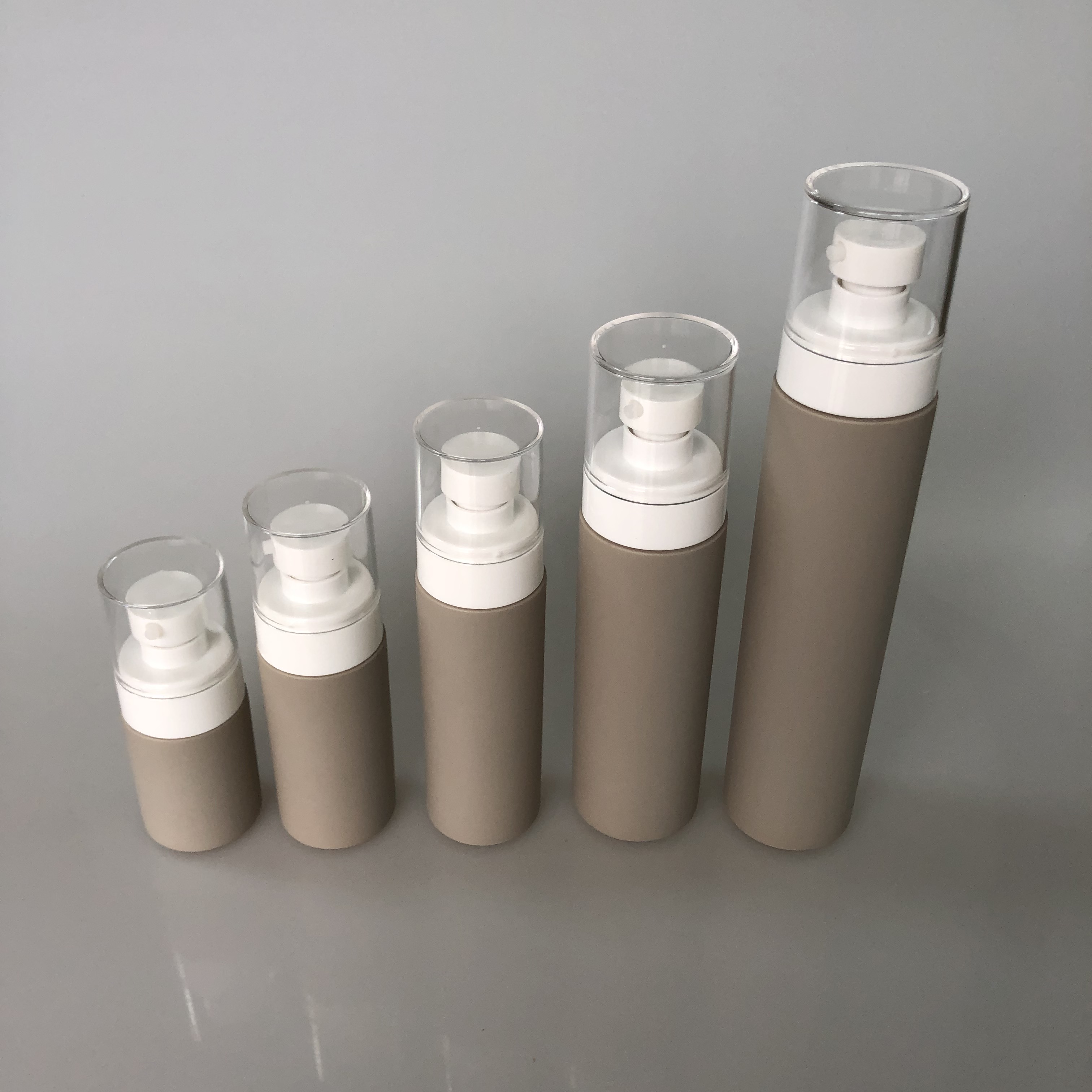 Colored Plastic Bottles,Hdpe Blowing Bottle, Plastic Bottle Maker,Plastic Bottle Production
DongGuan LongTen package Products Co. Ltd , https://www.longtenpack.com