Promote the overall level of bearing quality to improve With the development of non-state-owned bearing plants, bearing production is rapidly expanding, market competition is very fierce, especially in the low-end ball bearings, supply exceeds demand, in order to occupy the market, they work hard on quality, develop precision indicators The internal control standards are higher than the current national standards to improve the precision reserve rate of middle and low gear bearings.
Develop high-quality precision bearings to replace imports and fill domestic gaps. Produce high-quality bearings to enter the international market. At present, the bearing market has entered the stage of quality competition, and the result will inevitably lead to an increase in the overall quality level of the entire industry. Improve China's Accession to WTO's Ability to Resist Risk After China's accession to the WTO, some electromechanical products will abolish import controls and tariff concessions. Foreign products will soon enter the domestic market and the bearing industry will be greatly affected.
However, with the development of non-state-owned bearing factories, especially the development of private bearing factories in recent years, the industry's overall production capacity, technical level, management tools and sales channels have been greatly improved; in addition, the private bearing plant The concept is new and the direction is fast. Once the conditions are mature or necessary, they will spontaneously or horizontally unite under the guidance of the government to form large groups and improve the market competitiveness. All these can improve the ability to resist risks after joining the WTO.
Silent Canopy of Generator Set With the soundproof canopy, noise can be cotrolled. Super sound-absorbing materials and the productions of advanced technology are been selected, ventilation systerm is designed well for its good circulation. Installation of residential-type exhaust muffler can greatly reduce the emissions of the exhaust noise.
Double-door on both sides are designed for maintenance and there is a window for reading the data of controller. Fuel tank at the bottom of the generator set is available.
Canopy Diesel Generator
Our factory manufacturing Canopy Diesel Generator has approved by CE ISO, widely used in buildings, telecommunications, hotel, hospital, schools, shopping malls, etc common or backup power.
It will protect your diesel generator from the rain. Canopy Diesel Power Generator is economica than silent electric diesel generator.
Our canopy diesel generators are widely used in telecommunications systems, finance, hospitals, roads, bridge projects, railways, airports, oil, military, factories, hotels, real estate and other industries; win the trust and support of customers.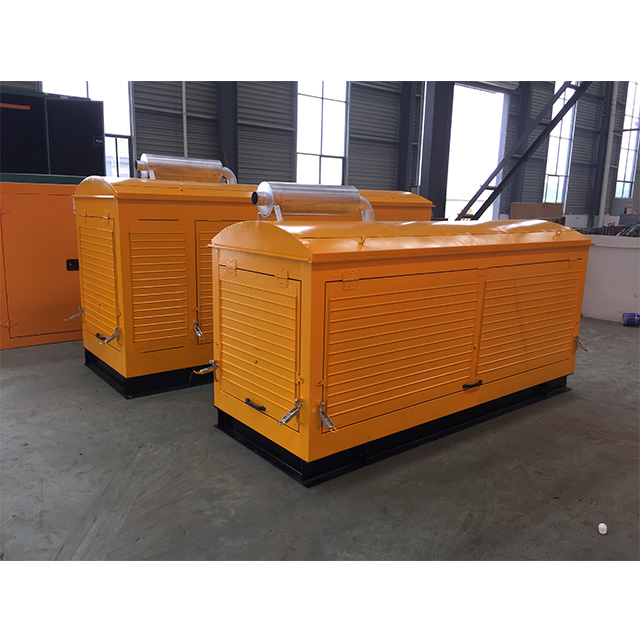 Rainproof Diesel Generator,Waterproof Generator,Rainproof Electric Generator,30Kw Rainproof Generator
Jiangsu Province Suanma Power Equipment Co., Ltd. , http://www.suanma-generator.com