A very important test indicator in the feed mill is moisture. The application of the hand-held rapid moisture analyzer can greatly reduce the measurement time. Generally, the sample can be measured in only a few minutes. Hand-held quick moisture analyzer has the advantage of short measurement time. There are two main functions in feed production. One is the determination of feed ingredients, and the other is the monitoring of moisture during feed production.

In feed production, especially those who just use hand-held moisture analyzers, there are still some doubts. Is the fast moisture analyzer reliable? How do you use fast moisture analyzers in production? For some discussion, here is an exchange with everyone for your reference.

For the determination of moisture using a hand-held moisture analyzer, is it measured after comminution, or is it measured directly? It is recommended that the pelletizer mouthpiece be measured directly and not crushed. Because the material coming out of the pelletizer mouth is large in moisture, and the temperature is close to 1000C, it is crushed and the moisture easily evaporates. Second, the operation is not easy, so it is usually wait until the material is cooled (in the cooling process to keep the moisture is not volatile, that is, to maintain the sampling of the container sealing is better), but in production can also wait for the material to cool The measured value is generally 0.2% lower than the actual value. For finished products, it is recommended to measure after the best.

How to determine the appropriate hand-held moisture analyzer to determine the appropriate temperature and determination time? For the powder material, generally can be used 1100C, 6min measurement method; For the particle material, can be used 1100C, 15min, but the specific time but also according to the pointer to move The situation will be determined. When the pointer moves from fast to slow, when it is slow to stay in one place for a few seconds, the moisture at this time can be considered as the measured value.
Plus Wechat controls more relevant information: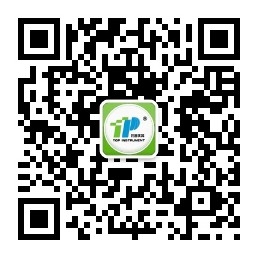 Shantui Parts including bulldozer, Wheel Loader , excavator, road roller, motor grader, Forklift Spare Parts, track rollers, top rollers, idlers, sprockets, links, buckets, transmission parts, hydraulic cylinder, pump, valve, wearing parts like end bits, cutting edge, blade, sprocket teeth, ripper shanks and protectors, seqment groups, side cutter, ripper shank componets, bucket assy, filter air, oil filter, hydraulic filter, seals, engine spare parts, lubricating oil.
Shantui products including Diesel Forklift , Electric Forklift, heavy duty forklift, Gasoline Forklift, container forklift, Side Loader , Pallet Truck , Construction Machinery including shantui bulldozer, wheel loader, crawler excavator, road roller, generator set, motor grader, truck crane, construction machinery parts, shantui parts, Cummins engine parts, komatsu parts, and other machinery parts.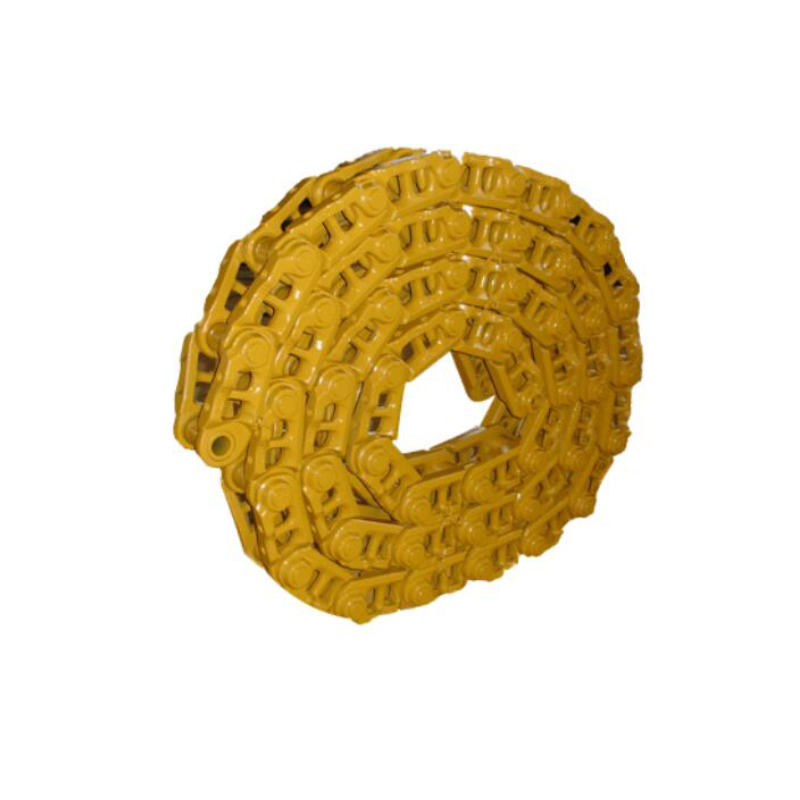 Shantui Parts
Shantui Parts,Forklift Spare Parts,Shantui Spare Parts,Forklift Pump
SHANDONG VOLIN HEAVY MACHINERY CO.,LTD. , https://www.shantuimachinery.com