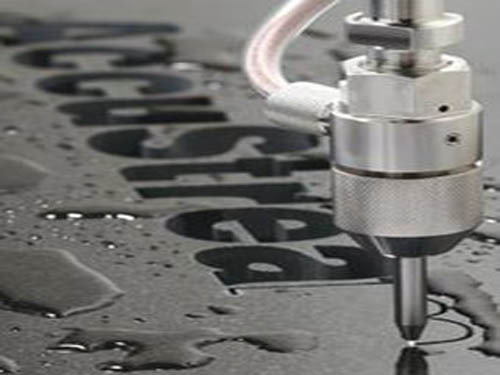 After the cutting machine's ruby ​​nozzle, the delicate stream of water sprayed at a speed of more than 700 meters per second turned out to be harder than diamond! In a three or four-meter-wide, twenty-twenty-meter-long titanium alloy sheet, the airfoil skin with high and low undulations and curve transformations is cut. The slits are only 1.2 millimeters, and the error is only 1/20 of a single hair.

On September 1st, at the 13th China International Equipment Manufacturing Expo and National High-tech Equipment Exhibition held at Shenyang International Exhibition Center, Shenyang Altop Technology Co., Ltd. demonstrated its "China Waterjet" initiative. The five-axis CNC ultra-high pressure water cutting machine of intellectual property rights of Altofu, its brilliant performance has won the admiration of experts and the audience.

Wu Ziquan, chairman of Shenyang Alto Fu Technology Co., Ltd., told reporters happily that at present Alto Fu Corporation and the Hefei General Machinery Research Institute, Chengdu Aircraft Industry (Group) Co., Ltd., and the Fourth Institute of China Aerospace Science and Technology Corporation forty-third The project of "Compound and Special High Temperature Water Jet Processing Equipment and Technology for High Pressure Materials" (a large-scale component 5-axis linkage CNC ultra-high pressure water cutting machine) has been successfully entered into the National 863 Program in 2015. project. The project focuses on the outstanding issues of large-scale precision cutting of aerospace composite materials in China and difficult processing of special high-temperature resistant materials, and conducts research on ultra-high pressure water jet processing equipment and processes.

According to reports, Altofu's 5-axis linkage CNC ultra-high pressure water cutting machine will solve the technical problems of precision machining of large-scale surface components and processability of high-temperature resistant material parts in China's aerospace, rail transportation, automotive, defense, chemical and other industrial manufacturing fields. To get rid of the non-traditional precision processing equipment and equipment dependence on imports will enhance the overall competitiveness of China's high-end manufacturing products.
Big size carbon steel Plasma Cutter Machine
1) High precision CNC Plasma Cutting Machine is widely used in cutting letters and drawings of industries manufacturing and advertising filed.
2) Reliable driving system which requires no maintenance. Rigid welded metal structure, high precision gantry, X Y Z axis use Taiwan HIWIN square rail guide and high precision rack gear driving system to ensure the rapid working speed and high accuracy.
3) Clean and smooth cutting edge, do not need further processing.
4) Wholly cold-roll machine structure, this increase rigidity and eliminates vibration during working.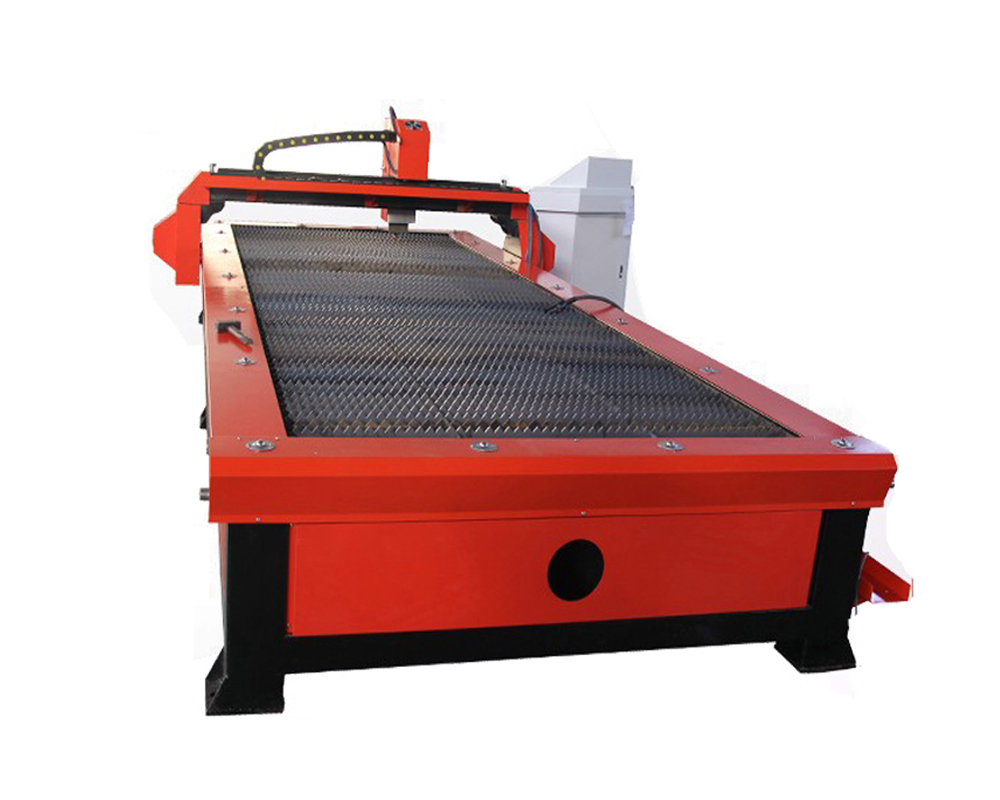 Big Size Plasma Cutting Machine
CNC Plasma Cutter Machine,Plasma Metal Cutter,Industrial Plasma Cutter,Big Size Plasma Cutting Machine
Jinan Vmade CNC Machine Co.,Ltd , http://www.vmadecnc.com