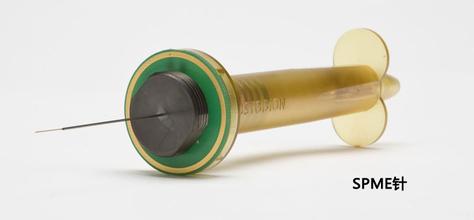 The portable GC/MS is mainly used for qualitative and quantitative detection of volatile semi-volatile organic pollutants in the atmosphere, water, and soil. With the increasing emphasis on environmental monitoring in China, the portable GC/MS has a broad prospect in China.

Industry analysts pointed out that analytical instrument products are moving in a direction that is lighter, faster, and easier to operate. The portable GC/MS is equipped with such features and has applications in many fields. Since entering China in 2005, the portable GC/MS has received increasing attention from China and has also played an important role.

At present, the portable GC/MS instrument plays an important role in environmental emergency detection, customs, food safety, and other fields. For example, in the case of environmental emergency detection, once a large area has spread, a sudden environmental pollution accident is caused. Due to its high sensitivity, accurate and qualitative analysis of volatile and semi-volatile organic compounds can be performed at the scene of the accident. In customs surveillance, the instrument can quickly respond to detection requirements and analysis time for dangerous goods and explosives. short. In food testing, such instruments can detect whether the food contains volatile or semi-volatile harmful ingredients. Due to the convenience of portability, sampling inspections can be conducted at any time in the food production department, and the inspection results can be present on the site, with better efficiency and effectiveness.

The portable GC/MS will also have a broader development market and growth space in China. As the country's investment in environmental protection continues to increase, many EM&A stations at or above the provincial level have begun to work under the strong support of the government. Equipped with a portable GC/MS. The environmental monitoring stations of many prefecture-level cities have recently started to use portable GC/MS instruments. There are also many municipal county-level environmental monitoring stations that are equipped with or will soon be equipped with portable GC/MS instruments under the strong support of the government. The demand of the relevant state departments is very large.

The trend of the development of analytical instruments in the future is miniaturization and portability. The prospects for development in China are very broad. However, currently portable GC/MS instruments on the market are basically monopolized by foreign products. Domestic companies should increase their R&D strength and step up their efforts to seize huge ones. Market cake.
Fits for Mercedes-benz series. Mainly for 06-11ML350, 13ML350, 09 Smart, 15 Smart, 10-16GLK260 300 350, R300 350 400, GLC200 260 300 400. Made of superior quality materials - Aluminum alloy support rod and ABS plastic handle bar, durable support rod to make your goods never be easily drop and smooth handle bar prevents your hand from hurting, which is quite comfortable to handle this Rear Cargo Cover.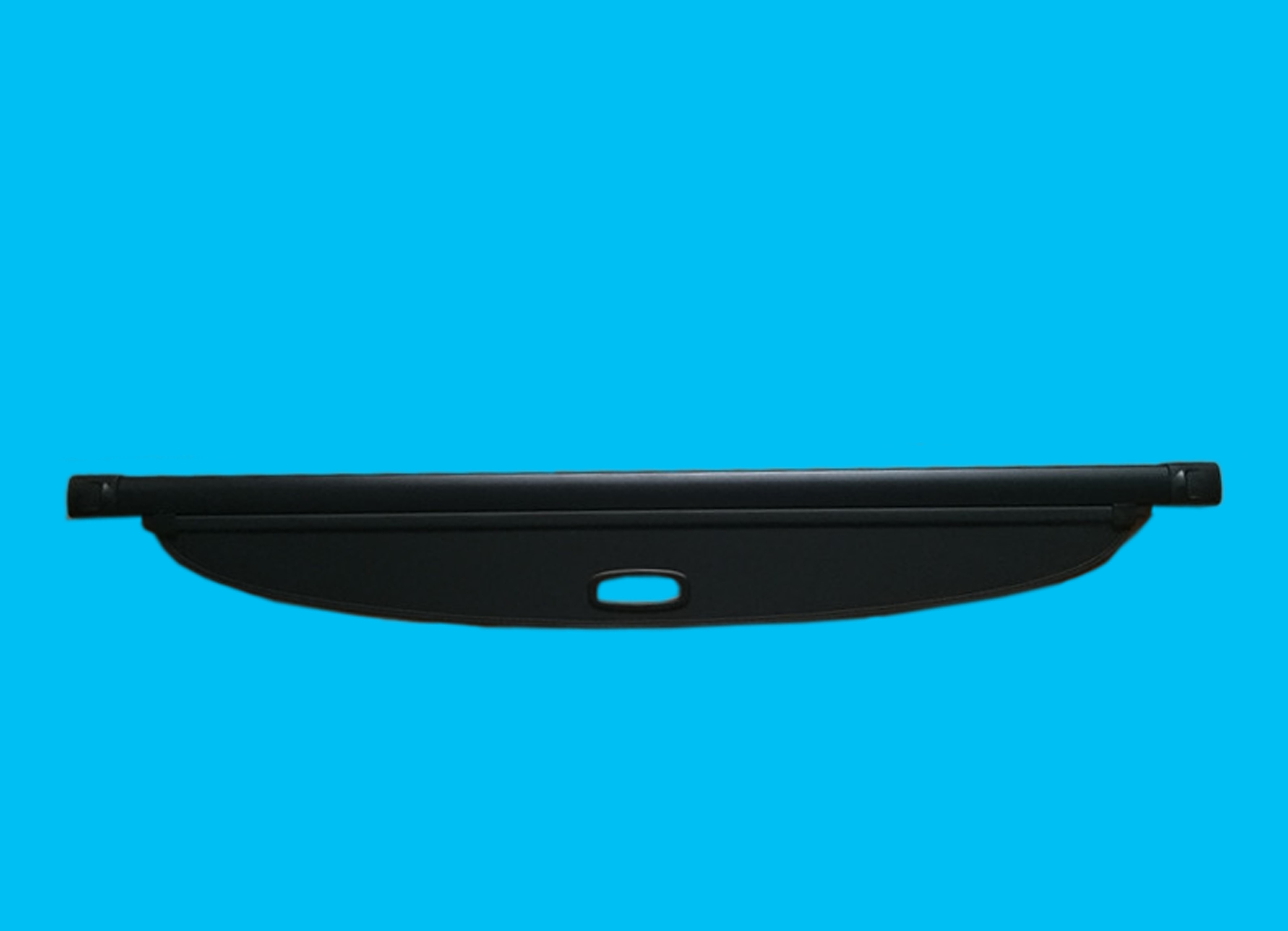 Mercedes-Benz Cargo Cover,Mercedes Cargo Cover ,Mercedes Benz Ml Cargo Cover,Mercedes Benz Retractable Cargo Cover
Car wing auto parts co. LTD , http://www.chinachezhiyi.com